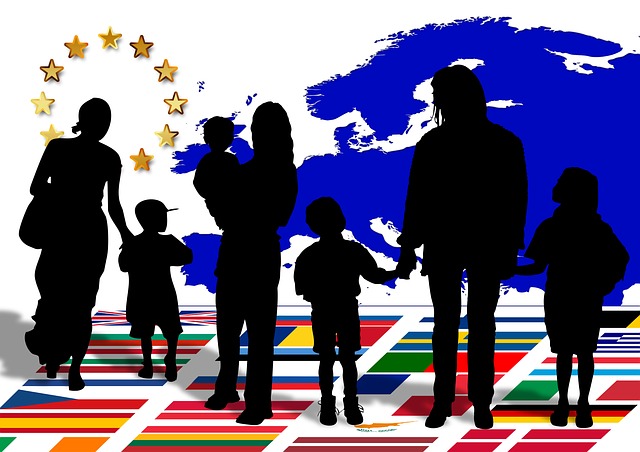 Background: there are 7 political families in the European Parliament. Individual Members of the European Parliament (MEPs) sit not according to nationality, but join political families according to their own ideology. Then, for most of the time, they vote according the position decided within the group. Some groups are more united when the votes are about civil liberties, others are more disciplined when voting on economic affairs.
The political groups have become increasingly united over the past decades, in spite of the increasing cultural and geographical diversity.
Tell us which group do you think is currently the most united and we will give you the answer in a report we will launch on 27 February 2015 in Brussels (click here to register to this event).
Have your say: