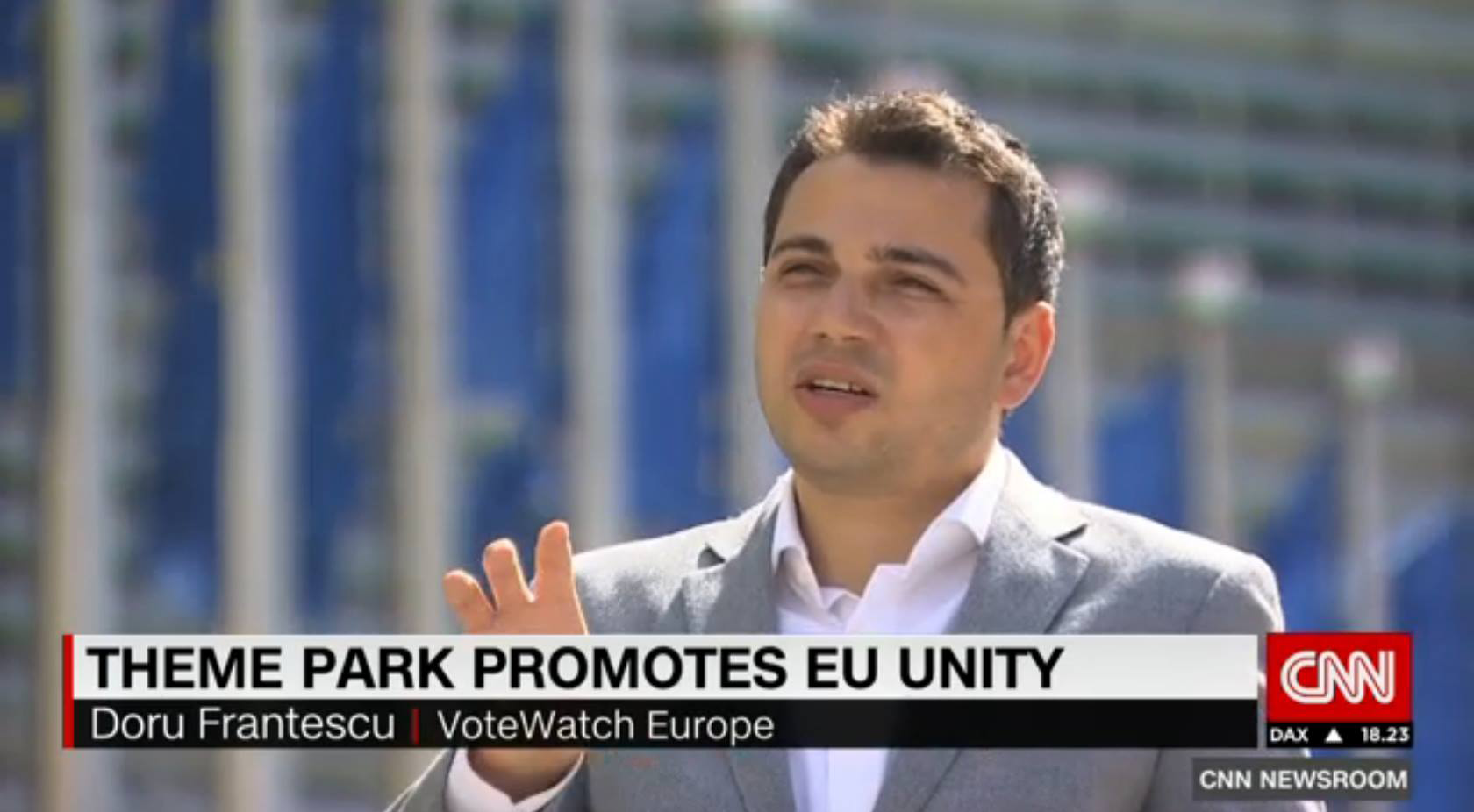 The global broadcasting company CNN recently listed 5 reasons the EU would miss the UK. Our Director, Doru Peter Frantescu, was invited to share his knowledge about the impact of a Brexit on certain EU policies.
There will be less support for free market and free trade policies in an EU without the UK, Frantescu pointed out during the interview: "With the British representatives out of these bodies, there will be a momentum for those who propose more red tape, more taxation, to promote their agenda on these policies".
Additionally, a Brexit would negatively impact EU external influence: "  There will be much less leverage that the EU will be able to have with regard to other international actors such as Russia, China, the countries in the Middle East, not to mention the United States", Frantescu warned.
Finally, there are concerns about a potential domino effect on other EU Member States: "If one of the key members of the club leaves the club, automatically the other ones will think: is this club still worth being in?'" Frantescu said.
Additional information on the forecast consequences of Brexit, especially with regard to the voting in the European Parliament and the European Council, is available in the VoteWatch Europe's in depth report on Brexit.