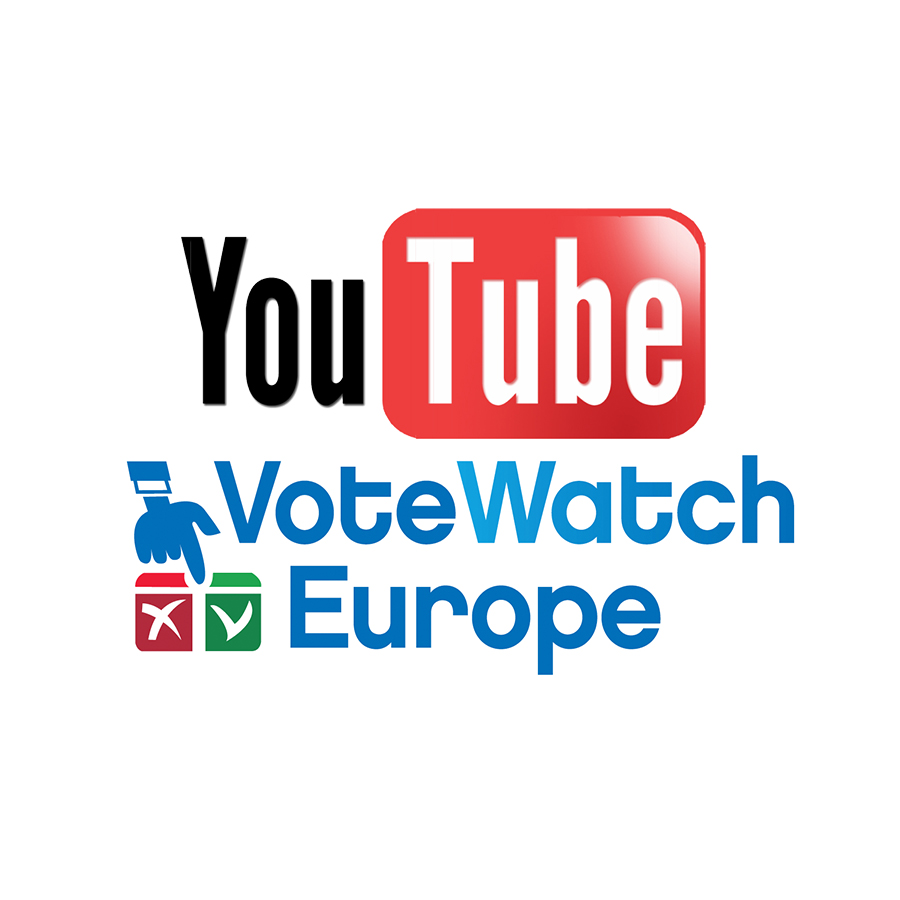 Youtube is one of the biggest platforms for video-sharing, having more than 1 billion users around the globe and approximately 300 hours of video being uploaded every minute. These statistics show YouTube's potential in educational matters. By spreading informational content on such platforms, the chances of reaching a higher number of people interested in a specific subject increase.
The most important feature from YouTube is the possibility of packing valuable information in attractive video-clips, making the process of understanding easier for those who are interested.
After Facebook and Twitter, on 18th of February, VoteWatch Europe created a channel on YouTube where five videos have already been published. Our video-clips serve as instruments for teaching the public how to use the website www.votewatch.eu in order to discover the information needed to track the EU policies and assess the activity of their representatives in Brussels and Strasbourg, the Members of the European Parliament.
For example, some of the tutorials posted show how to find and read the information regarding the participation and parliamentary activities of the MEPs.
You can check our videos below and subscribe to our channel for more video-content.
How to check what an EU Parliamentarian does ? – MEP Profiles
How active are your European Parliamentarians? – MEP Participation
What do Members of the European Parliament vote on our behalf?
How strong is the role of values and ideology in EU politics?

You can tell us what more we can do to increase the accountability of EU institutions by posting a comment of emailing us at [email protected]