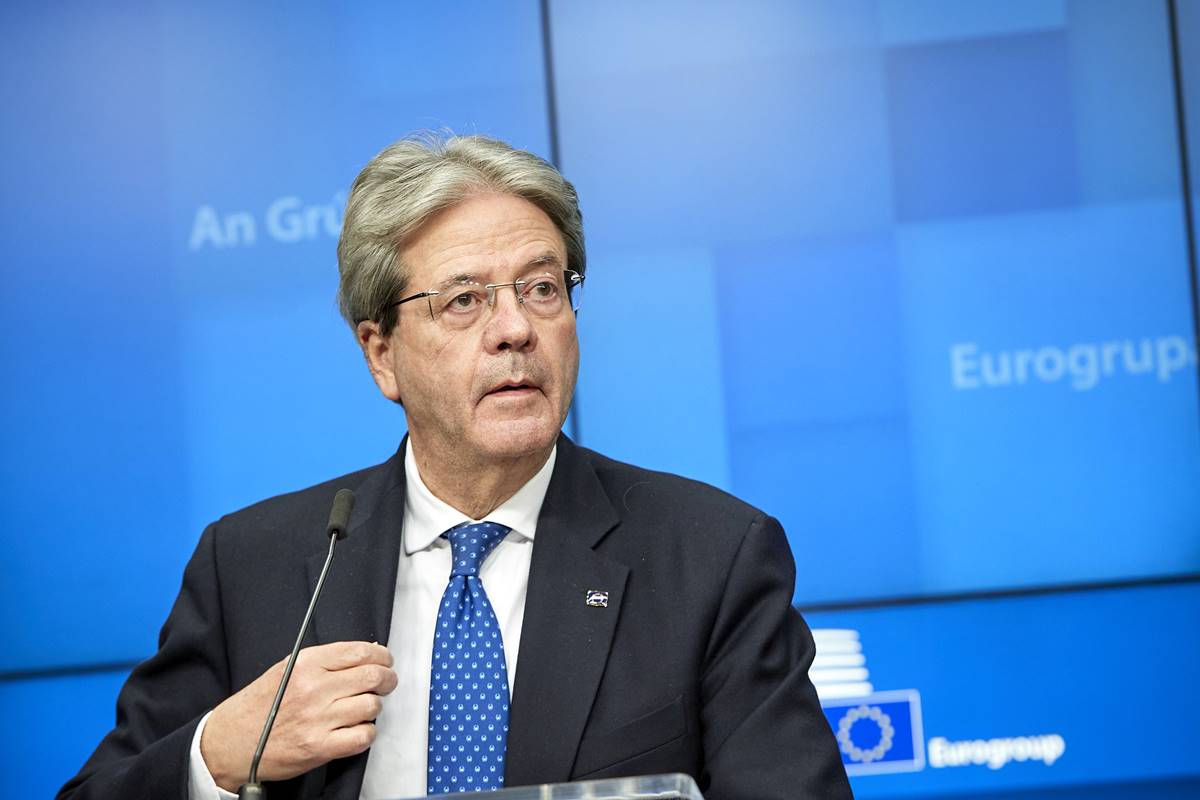 ---
This report is part of the new VoteWatch series showing you how to build your strategy using our new analytical tool (which is explained in-depth here) and which allows you to quickly identify kingmakers and swing-voters among MEPs. This tool is already been used by key stakeholders active in EU policy-making.
We show the positions of each MEP on key parts of the EU Taxation policy and highlight which MEPs are convinced (on either side), and which remain to be brought on board to secure majorities.
Check out similar analyses on other policy areas (e.g. climate, taxation, etc.) here.
—
Full list of matrices covered in this report:
—
Use this analytical tool to spot:
a) how influential MEPs are in a given policy area (vertical axis).
b) in which direction each MEP is pulling EU legislation (horizontal axis).
---
1.
---
2.
---
3.
---
4.
---
5.
---