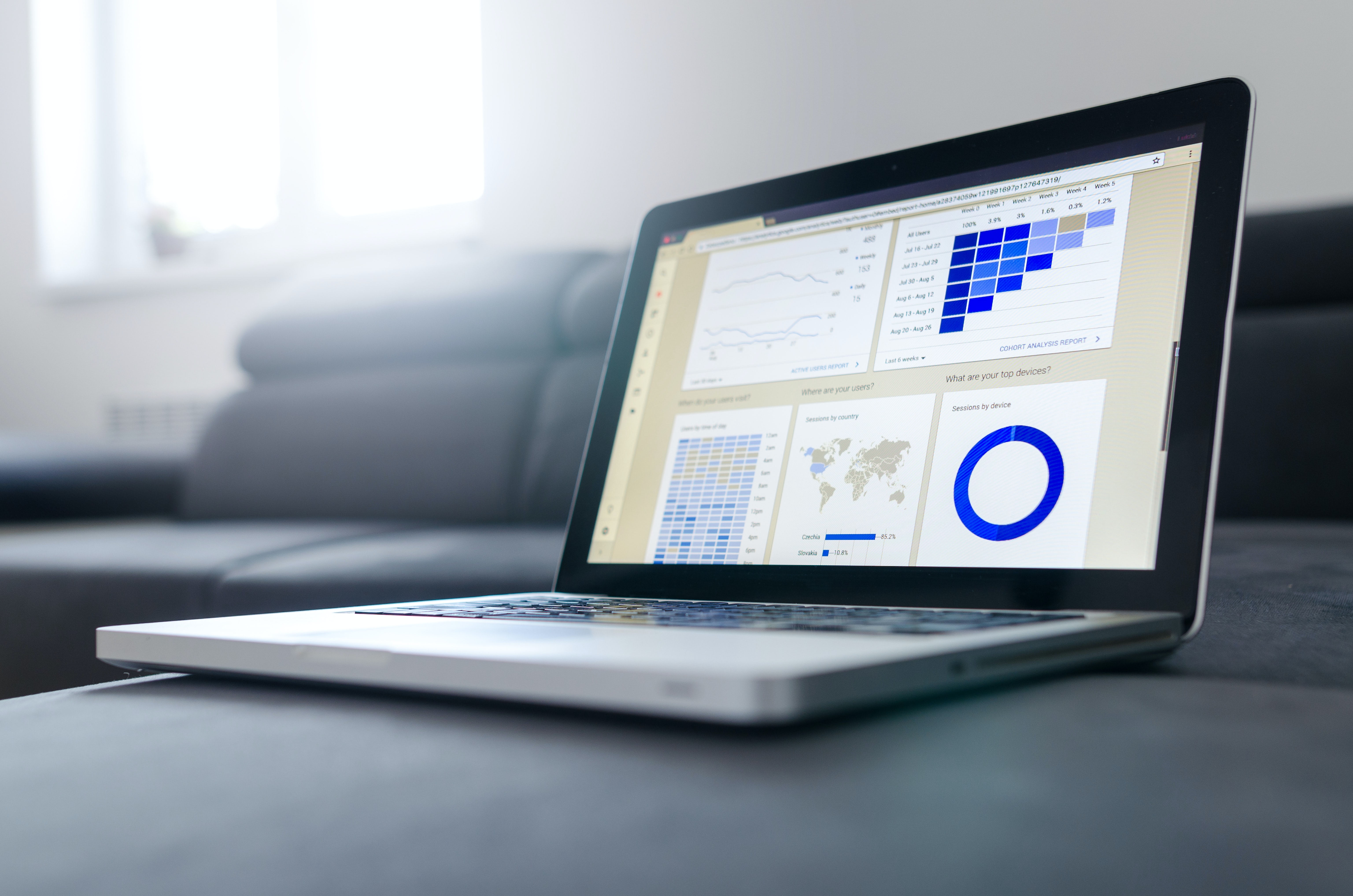 ---
This is a directory of the currently available influence matrices (which are explained in-depth here). Our new analytical tools will help you identify the kingmakers and swing-voters among MEPs, as well as show you how to forecast the outcome and build majorities that would support your priorities.
We show the positions of each MEP on key parts of the EU agenda and highlight which MEPs are convinced (on either side), and which remain to be brought on board to secure majorities.Use this analytical tool to spot:
a) how influential MEPs are in a given policy area (vertical axis).
b) in which direction each MEP is pulling EU legislation (horizontal axis).
---
Currently available influence matrices:
---
Note: in the free version of these reports we display limited information in the charts. To discover the names of the MEPs you need to log in with a premium account. If you don't have a premium account yet, please contact us at [email protected] for any enquiries.