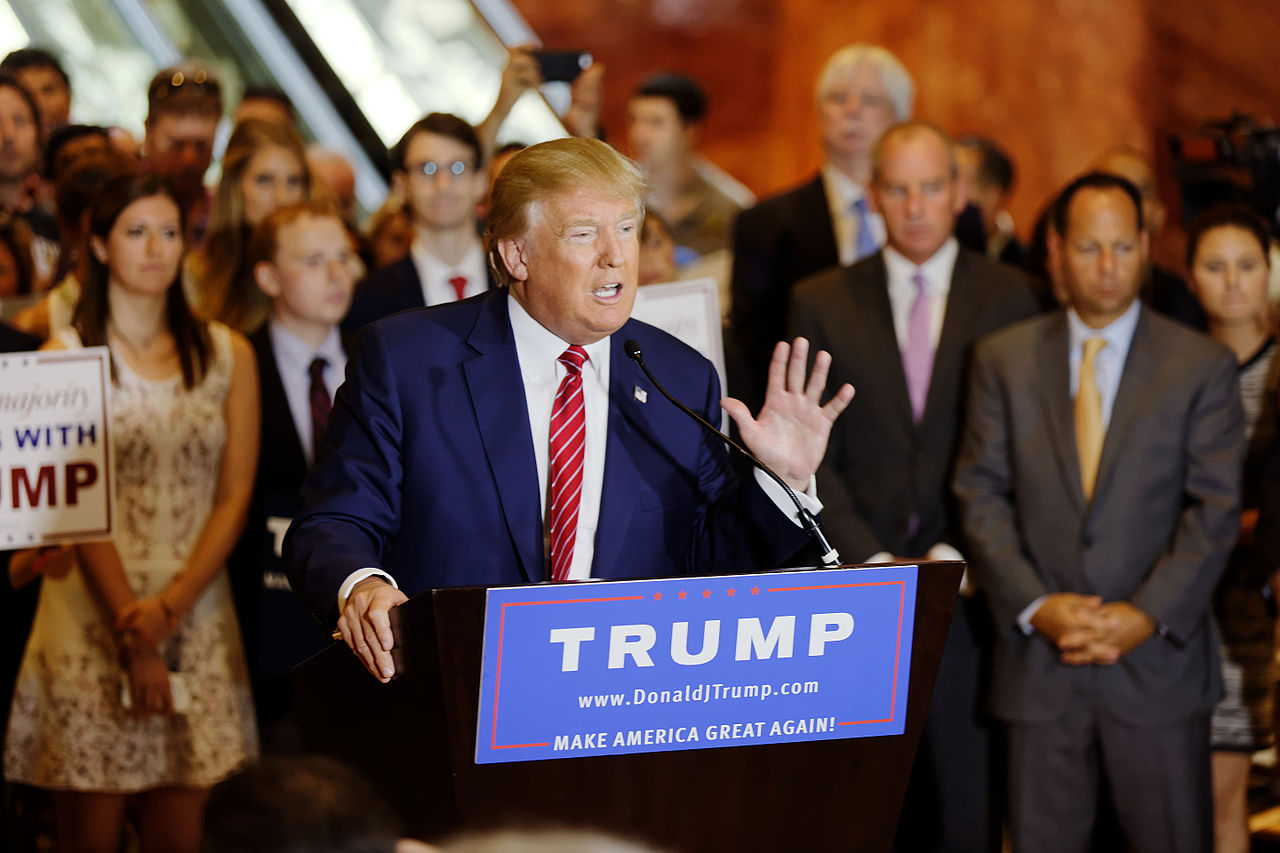 Nevada, United States – Last night, precincts in Nevada finished counting their votes with a surprising revelation, Donald Trump has won the Nevada Caucus. What seemed to be a farfetched idea has suddenly started to become a reality. Donald J. Trump is quickly sweeping the Republican field. Winning nearly twice as many votes as Marco Rubio, the real estate billionaire is winning in states that experts predicted him losing in or, at the very least, winning by a thin margin.
Exit polls showed that voters in Nevada want somebody that is from outside the Republican establishment. By this they mean they want somebody that is not a politician and has not been in Washington. In that case, the only viable candidates would be Trump and Ben Carson, the neurosurgeon.
Nevada and South Carolina this week showed Americans two things; firstly, Donald Trump's "anti-establishment" image is effective and has earned him the support he needs to make it to the Republican National Convention this summer. Secondly, Marco Rubio has now gained solid support and has passed Ted Cruz in both states. While the importance of the second place candidate is significant, the sheer amount that Trump beat Rubio by overshadowed it.
"Super Tuesday", the next major event on the campaign trail, will occur next week on 1 March. There, 11 states, Alaska, Arkansas, Colorado, Georgia, Massachusetts, Minnesota, Oklahoma, Tennessee, Texas, Vermont, Virginia, and Wyoming, will hold primary elections. Recent polls show Trump holding a lead in a significant majority of those states.
Tomorrow night, the Republican candidates will face off at the University of Texas where it is believed that questions on American relations with the EU and Brexit will be asked.