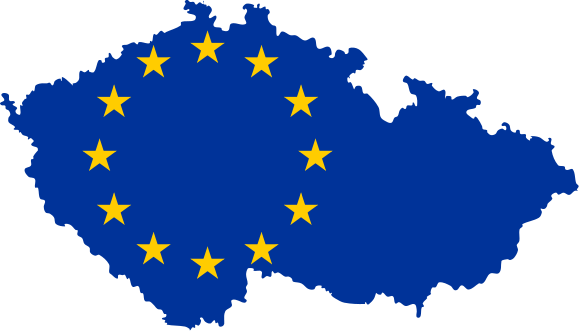 Note: this country-based report is part of the broader study that measured the influence of MEPs from all 28 EU Members States. To consult the methodology and cross-country comparisons read the full "Who holds the power in the European Parliament?" study.
Pavel Telička, member of ANO 2011 (ALDE/ADLE), is the most influential Czech MEP in our list. Pavel is one of the Vice-Presidents of European Parliament and his responsibilities include chairing the Working Group on ICT Innovation Strategy. He is also the political coordinator of the same group in Committee on Transport and Tourism. He also drafted a report on the Aviation strategy for Europe.
At second place, we find Pavel Svoboda, member of the Christian and Democratic Union– Czechoslovak People's Party (EPP). Svoboda is the Chair of Committee on Legal Affairs. He drafted reports on several issues, such as the limitation periods for traffic accidents and a report on the verification of credentials.
Dita Charanzová, member of ANO 2011 (ALDE/ADLE), is the third most influential MEP on the list. She is one of the Vice-Chairs of Committee on the Internal Market and Consumer Protection and the political coordinator of her political group in the same committee. She drafted reports on important pieces of legislation, such as the report on accessibility of the websites and mobile applications of public sector bodies, as well as the report on simplification of the transfer of motor vehicles registered in other Member States.
–
For more information about the methodology and the rest of the assessment, contact us at [email protected].
Also read the other updated assessments by country:
Austria – Belgium – Bulgaria – Croatia – Cyprus – Czechia – Denmark – Estonia – Finland – France – Germany – Greece – Hungary – Ireland – Italy – Latvia –Lithuania – Luxembourg – Malta – Netherlands – Poland – Portugal – Romania – Slovakia – Slovenia –Spain – Sweden – United Kingdom