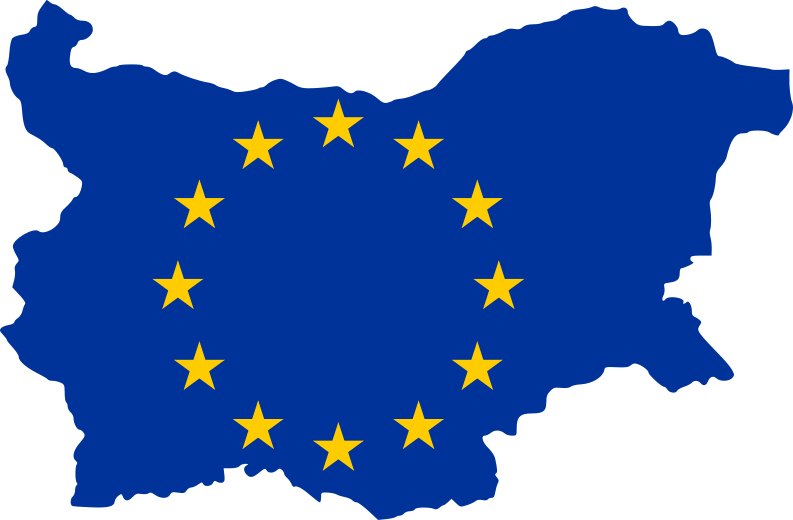 Note: this country-based report is part of the broader study that measured the influence of MEPs from all 28 EU Members States. To consult the methodology and cross-country comparisons read the full "Who holds the power in the European Parliament?" study.
Iskra Mihaylova, member of Movement for Rights and Freedom (ALDE/ADLE), is Bulgaria's most influential MEP. She is the Chair of Committee on Regional Development. She drafted several Parliamentary reports, concerning issues such as specific measures for Member States affected by natural disasters and financial management for Member States experiencing serious difficulties with respect to their financial stability.
Sergei Stanishev, member of the Bulgarian Socialist Party (S&D), comes in second place. In the EP, Sergei is the Vice-Chair of Committee on Civil Liberties, Justice and Home Affairs, as well as the Vice-Chair of the EP Delegation to the former Yugoslav Republic of Macedonia. He is also the President of the Party of European Socialists.
Angel Dzhambazki, member of the Bulgarian National Movement (ECR), is the third classified in our list. He is the deputy coordinator of his group in the Committee on Legal Affairs and the Vice-Chair of EP Delegation to the former Yugoslav Republic of Macedonia. He also working on the extension of the Hague Convention on Child Abduction.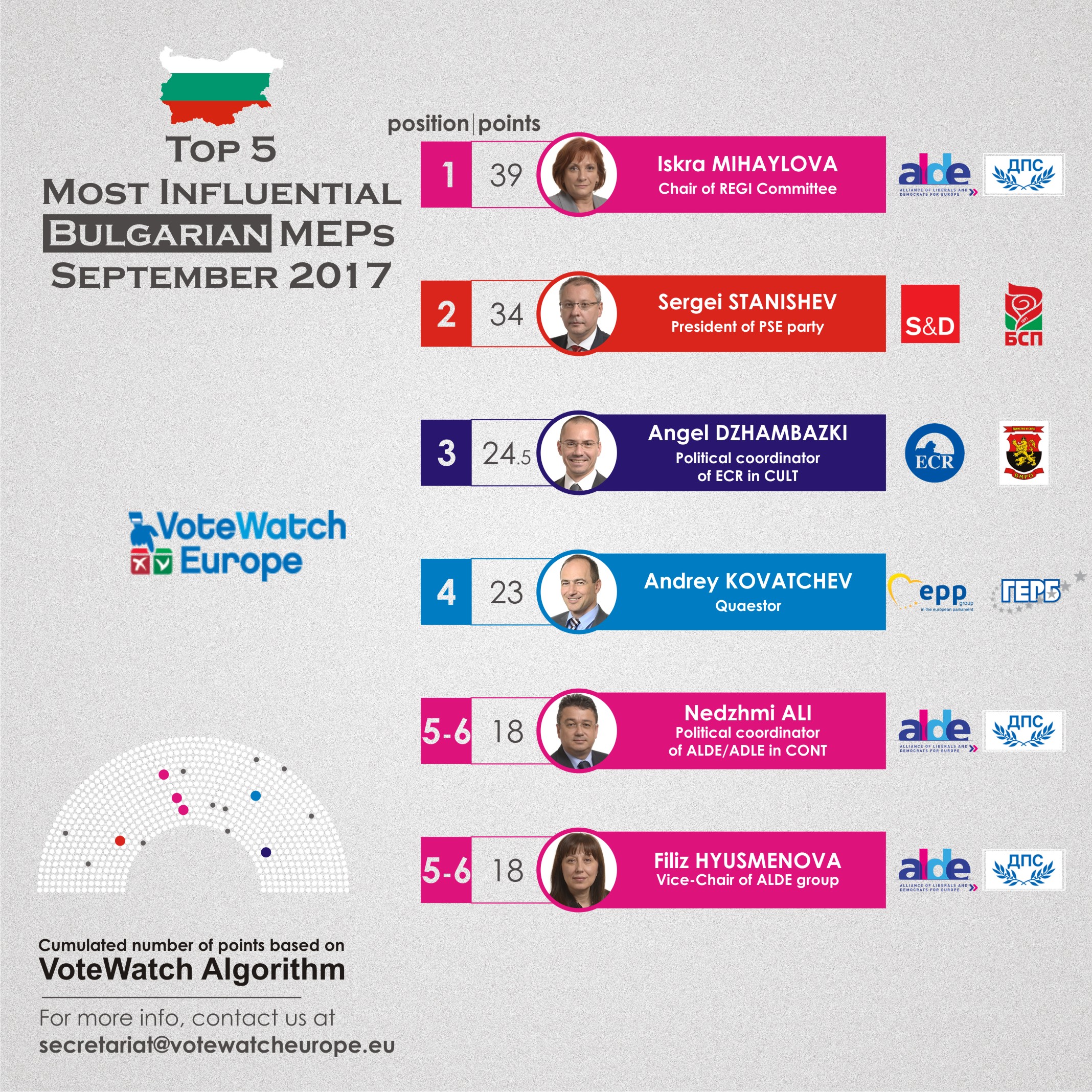 –
For more information about the methodology and the rest of the assessment, contact us at [email protected].
Also read the other updated assessments by country:
Austria – Belgium – Bulgaria – Croatia – Cyprus – Czechia – Denmark – Estonia – Finland – France – Germany – Greece – Hungary – Ireland – Italy – Latvia –Lithuania – Luxembourg – Malta – Netherlands – Poland – Portugal – Romania – Slovakia – Slovenia –Spain – Sweden – United Kingdom