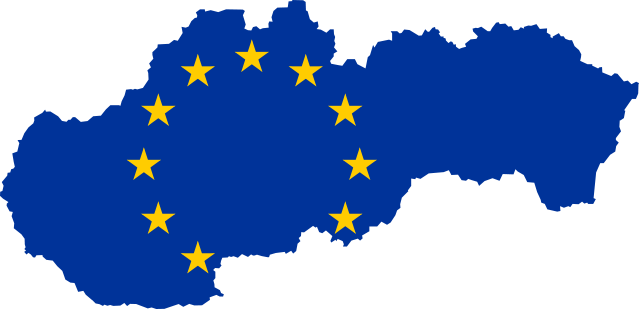 Note: this country-based report is part of the broader study that measured the influence of MEPs from all 28 EU Members States. To consult the methodology and cross-country comparisons read the full "Who holds the power in the European Parliament?" study.
Eduard Kukan, independent member of the EPP, is Slovakia's most influential MEP. The former member of the Slovak Democratic and Christian Union – Democratic Party served as Slovakian Foreign Minister from 1998 to 2006. In the EP, he is the chair of the EP delegation to Serbia. He drafted several reports on different subjects, such as a file on the European Fund for Sustainable Development (EFSD), EFSD Guarantee and EFSD Guarantee Fund, as well as a report on the review of the European neighbourhood policy.
For more information about the methodology and the rest of the assessment, contact us at
[email protected]
.