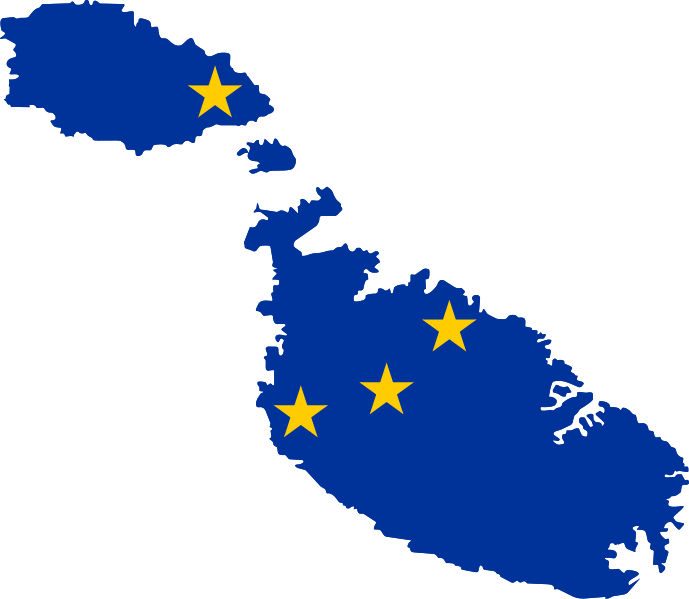 Note: this country-based report is part of the broader study that measured the influence of MEPs from all 28 EU Members States. To consult the methodology and cross-country comparisons read the full "Who holds the power in the European Parliament?" study.
The most influential Maltese MEP on our list is Miriam Dalli. The member of the Maltese Labour Party (S&D) is the political coordinator of her political group in the key Committee on Environment, Health and Food Safety. She was also appointed as the shadow rapporteur of S&D on several files concerning environmental policy, such as the binding annual greenhouse gas emission reductions by Member States from 2021 to 2030, as well as the reduction of pollutant emissions from road vehicles.
–
For more information about the methodology and the rest of the assessment, contact us at [email protected]
Read our overall assessment on the most influential MEPs in the European Parliament and the most influential MEPs on different policy areas.
Also read the other updated assessments by country:
Austria – Belgium – Bulgaria – Croatia – Cyprus – Czechia – Denmark – Estonia – Finland – France – Germany – Greece – Hungary – Ireland – Italy – Latvia –Lithuania – Luxembourg – Malta – Netherlands – Poland – Portugal – Romania – Slovakia – Slovenia –Spain – Sweden – United Kingdom