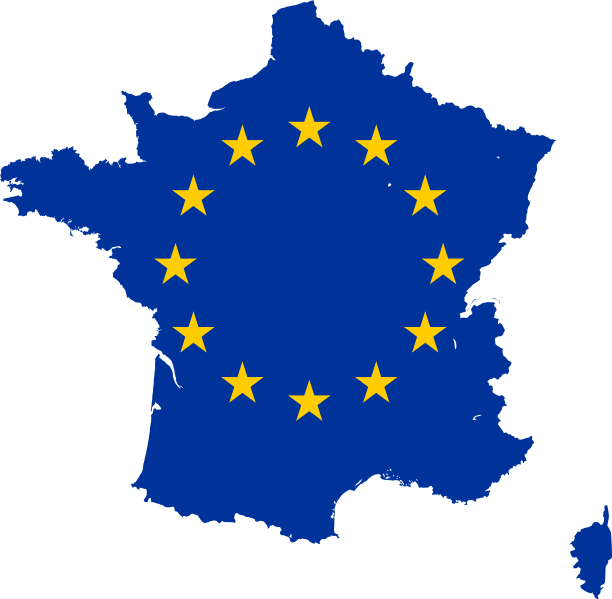 Note: this country-based report is part of the broader study that measured the influence of MEPs from all 28 EU Members States. To consult the methodology and cross-country comparisons read the full "Who holds the power in the European Parliament?" study.
Sylvie Guillaume, a member of the Socialist Party (S&D), is the most influential out of the French MEPs. Sylvie is one of the Vice-Presidents of the European Parliament and, among her responsibilities, she is in charge of Information Policy, Press and Citizens Relations, as well as the European Citizens' Prize. She also drafted a report on the EU common list of safe countries of origin.
Jean-Marie Cavada, member of the Generation Citizens (ALDE/ADLE), comes in second on our list of the most influential French MEPs. He is one of the Vice-Chairs of the Committee on Legal Affairs and the coordinator of his political group in the same committee.  He is very active in drafting reports, as well as opinion reports. For instance, he drafted the report on cross-border portability of online content services in the internal market.
Alain Cadec, member of the Republicans (EPP), places third on our list.  Cadec is the Chair of Committee on Fisheries. He drafted several reports related to this policy areas, such as the report on the landing obligation in Common fisheries policy, as well as a report on the cooperation between the Community Fisheries Control Agency, the European Border and Coast Guard Agency and the European Maritime Safety Agency.
–
For more information about the methodology and the rest of the assessment, contact us at [email protected].
Read our overall assessment on the most influential MEPs in the European Parliament and the most influential MEPs on different policy areas.
Also read the other updated assessments by country:
Austria – Belgium – Bulgaria – Croatia – Cyprus – Czechia – Denmark – Estonia – Finland – France – Germany – Greece – Hungary – Ireland – Italy – Latvia –Lithuania – Luxembourg – Malta – Netherlands – Poland – Portugal – Romania – Slovakia – Slovenia –Spain – Sweden – United Kingdom