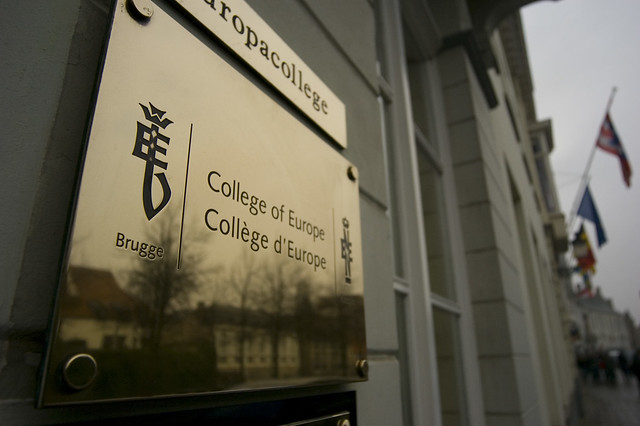 ---
VoteWatch Europe is pleased to announce that the College of Europe (Belgium) and University of Groningen (Netherlands) have recently joined our premium community, taking its place alongside many other top-tier academic institutions that benefit from our advanced analytics, such as KU Leuven, Maastricht University, Pompeu Fabra University and many others.
Many think tanks, political, non-governmental and business organisations are also using our analytics in their work to filter the noise and understand the real politics behind EU policy making.
VoteWatch Europe is the leading analytical tool for EU political data since 2009. Over the years, hundreds of professionals have used our unique analytics to verify their working hypotheses and anticipate legislative developments in their books, academic papers or in their advocacy work.
Accountability is essential in the functioning of a healthy political system. Go beyond slogans and speeches and use objective data to map the political dynamics of the EU institutions.
—
For more information, contact us at [email protected]