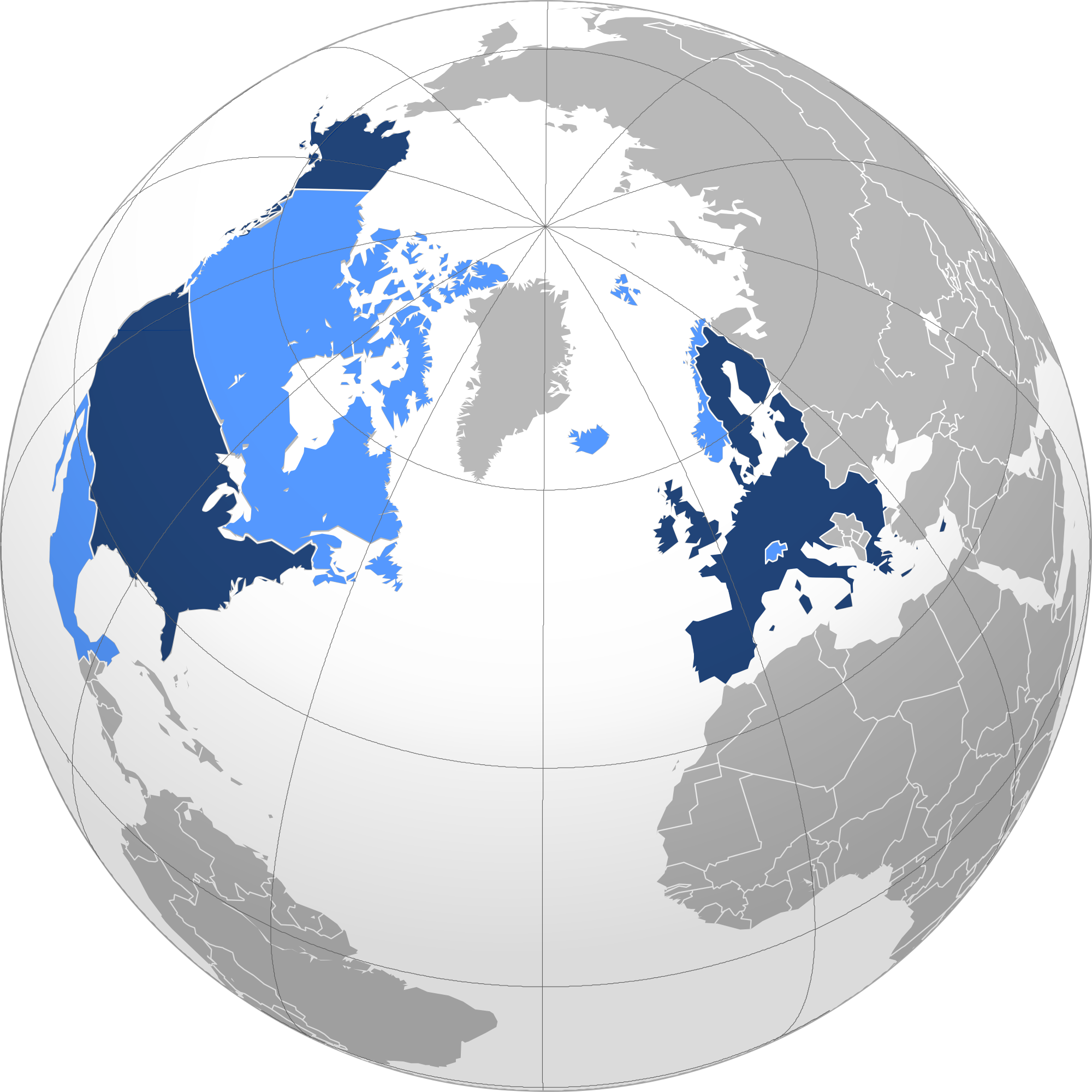 New Hampshire, United States – On the Democratic side, Bernie Sanders came out with a major win over former Secretary of State Hillary Clinton. After an extremely narrow loss in Iowa last week, the Vermont senator won by over 20 points in New Hampshire.
On the Republican side, Donald Trump emerged victorious with about 35% of the vote and taking 10 delegates to the Republican National Convention this summer. However, the surprise of the night came in second place, John Kasich. The Governor of Ohio, who came out with less than 2% of the vote in Iowa last week, scored nearly 16% of the vote in New Hampshire.
Over the weekend and last week, both the Democrats and Republicans held debates to help their numbers in the state. During the Democratic debate, Hillary said that Russia is the clear threat to the world today. She said she is tired of Putin's games with Europe and believes it is time for NATO to act. However, she also believe it is time for the European countries enjoying NATO's protection to start paying their fair share of dues.
In terms of the Transatlantic Trade and Investment Partnership (TTIP), Sanders (D) has positioned himself against it, while Hillary has so far had a cautious approach to it. At the same time, Trump is ambiguous about his own stance. Marco Rubio (R) has been in favor of the new American-European trade deal, as he believes it will be a win-win for all parties involved. Rubio has also devised a plan to help support the Baltic states against Russian occupation.
No other European-related topics have come up so far in the debates.