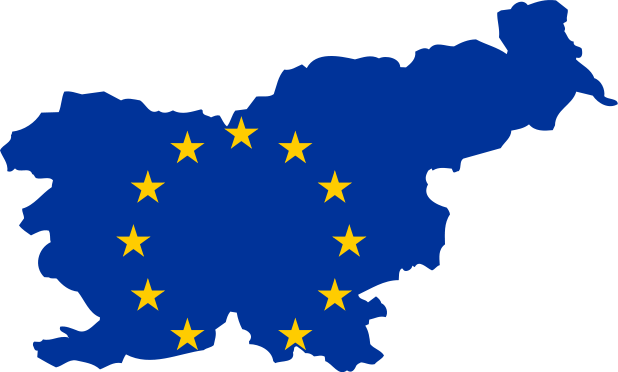 Note: this country-based report is part of the broader study that measured the influence of MEPs from all 28 EU Members State. To consult the methodology and cross-country comparisons read the full "Who holds the power in the European Parliament?" study.
Tanja Fajon, member of the Social Democrats (S&D), is the most influential MEPs from Slovenia. Slovenian MEPs, despite their low number, are the most influential on neighbourhood and enlargement policy (on average), and Fajon is no exception to this rule. She drafted a report on the exemptions for visa requirements for Kosovars, as well as on the qualification of third-country nationals or stateless persons for subsidiary protection. She previously worked on visa liberalization for Albania, Bosnia and Herzegovina and Moldova. Before joining the European Parliament in 2009, Tanja Fajon was a journalist and authored several documentaries about the European Union. Finally yet importantly, she is vice-chair of the Socialists and Democrats group.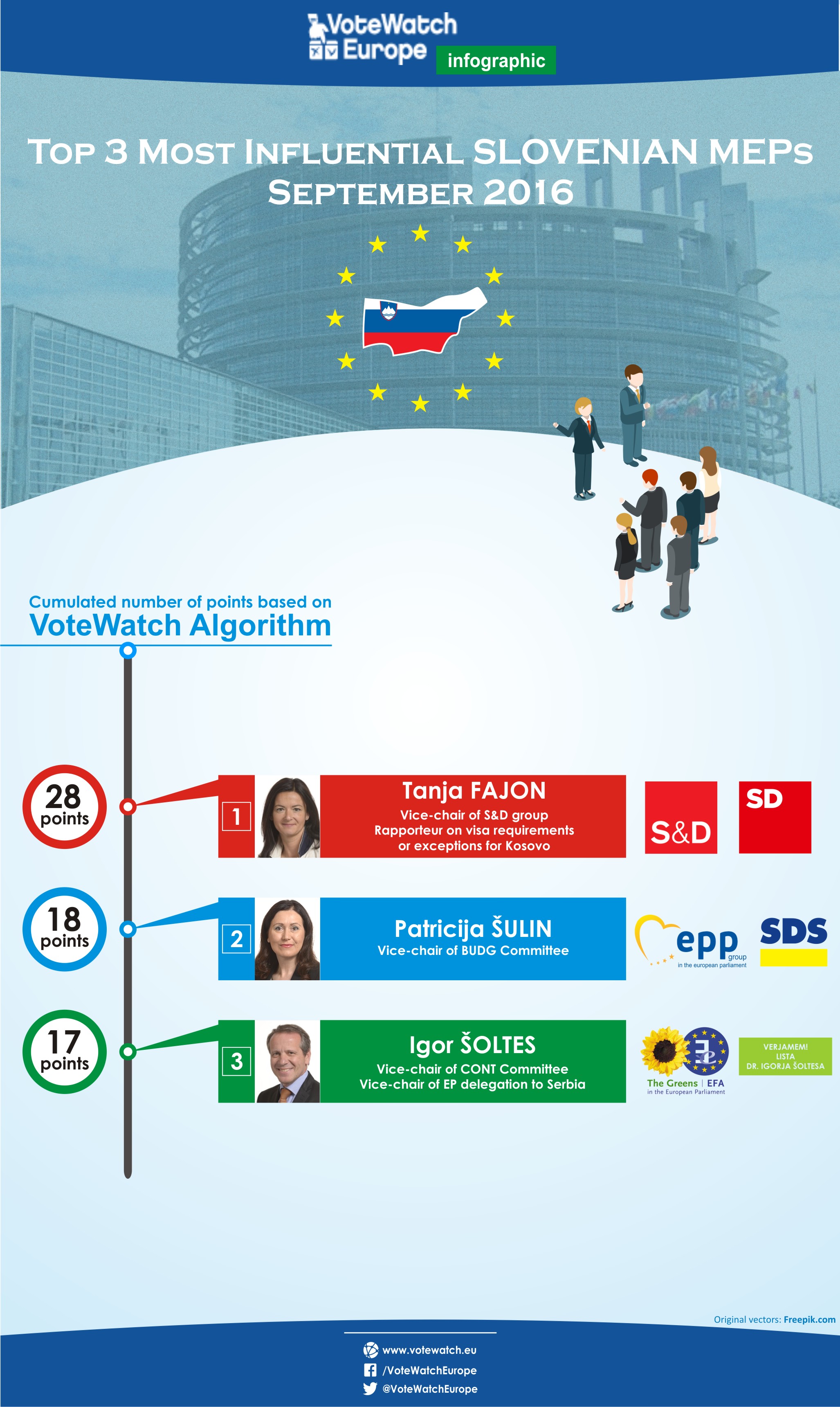 For more information about the methodology and the rest of the assessment, contact us at [email protected].
Read the overall assessment on the most influential MEPs in the European Parliament and the most influential MEPs in Neighbourhood and Enlargement Policy . 
Also read the other assessments by country:
Austria – Belgium – Bulgaria – Croatia – Cyprus – Czechia – Denmark – Estonia – Finland – France – Germany – Greece – Hungary – Ireland – Italy – Latvia –Lithuania – Luxembourg – Malta – Netherlands – Poland – Portugal – Romania – Slovakia –Spain – Sweden – United Kingdom