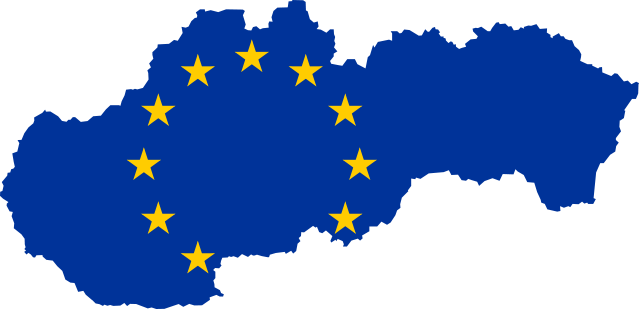 Note: this country-based report is part of the broader study that measured the influence of MEPs from all 28 EU Members States. To consult the methodology and cross-country comparisons read the full "Who holds the power in the European Parliament?" study.
Anna Záborská  is the most influential Slovak in the EP. She is a doctor, although she started her political career already in 1999. Záborská started as an observer in 2003 in the European Parliament, before joining the institution as a member right after the Slovak accession to the EU. She holds important positions in her political group, as the head of Slovakian delegation in the EPP. Previously serving as the Chair of the Women's Rights and Gender Equality Committee, the Slovak MEP is still active in the field and drafted reports on equal opportunities and equal treatment of men and women in matters of employment and occupation. Anna Záborská is also the Co-Chair of the Active, Intergenerational solidarity and family policies intergroup, as well as the vice-chair of EP delegation to the Cariforum.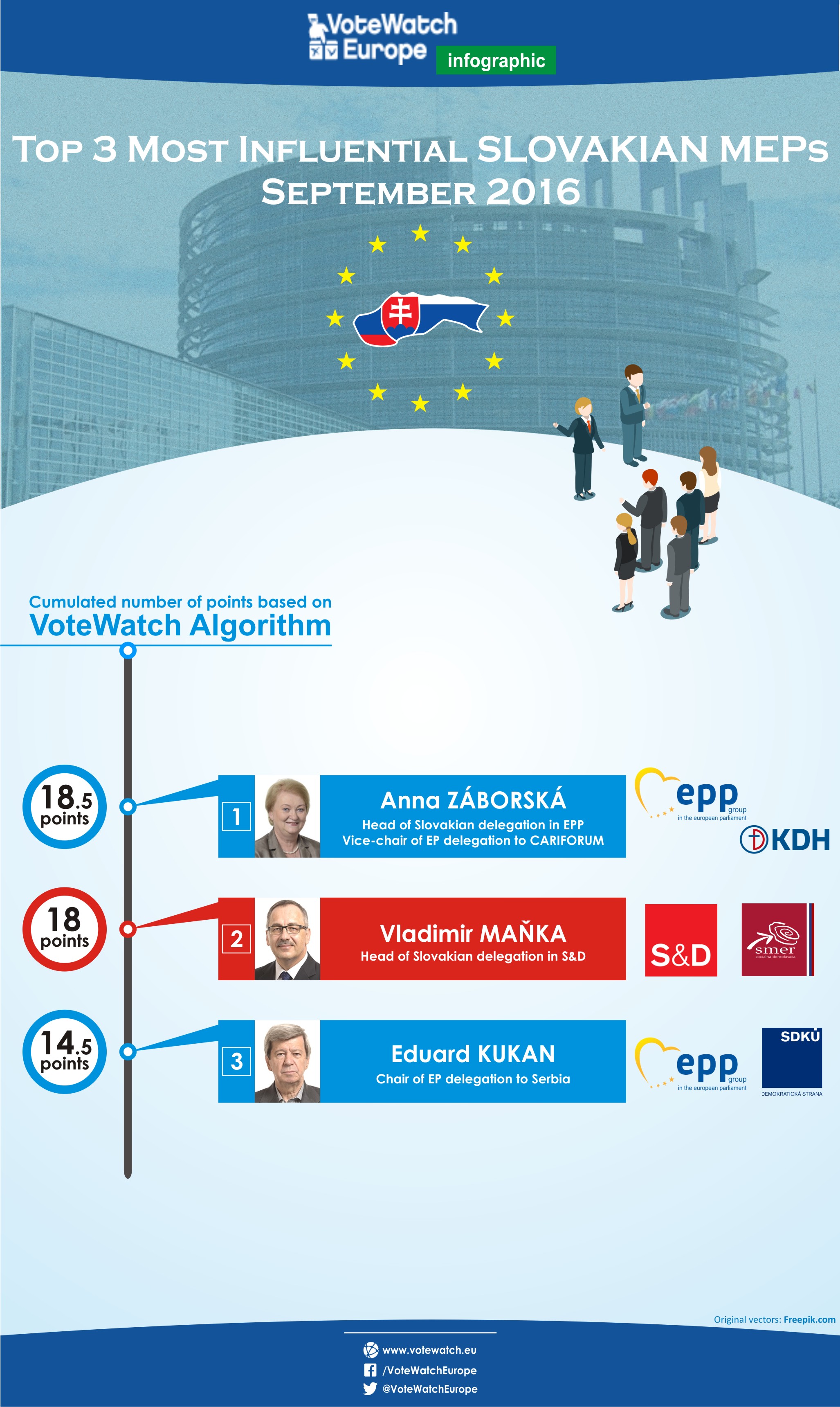 For more information about the methodology and the rest of the assessment, contact us at [email protected].
Read the overall assessment on the most influential MEPs in the European Parliament and the most influential MEPs in Neighbourhood and Enlargement Policy . 
Also read the other assessments by country:
Austria – Belgium – Bulgaria – Croatia – Cyprus – Czechia – Denmark – Estonia – Finland – France – Germany – Greece – Hungary – Ireland – Italy – Latvia –Lithuania – Luxembourg – Malta – Netherlands – Poland – Portugal – Romania  – Slovenia –Spain – Sweden – United Kingdom