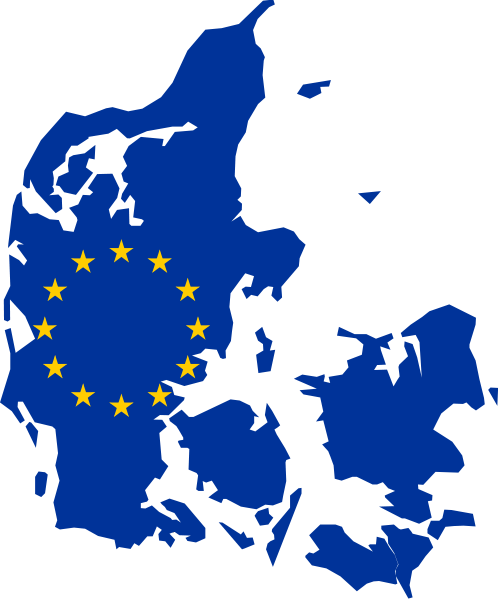 Note: this country-based report is part of the broader study that measured the influence of MEPs from all 28 EU Members States. To consult the methodology and cross-country comparisons read the full "Who holds the power in the European Parliament?" study.
The most influential Danish MEP is a member of the Socialist People's Party (Greens/EFA), Margrete Auken. In addition to her job as an MEP, Auken is a parish priestess of the Church of Denmark. In the EP, she is already on her 3rd term and she is focused on environmental issues: she was rapporteur on the reduction of the consumption of lightweight plastic carrier bags. Auken also holds important positions in both her political group and the European Parliament as a whole. In fact, she is a Vice-chair of the EP delegation to Palestine, as well as the political coordinator of Greens/EFA in the Committee on Petitions.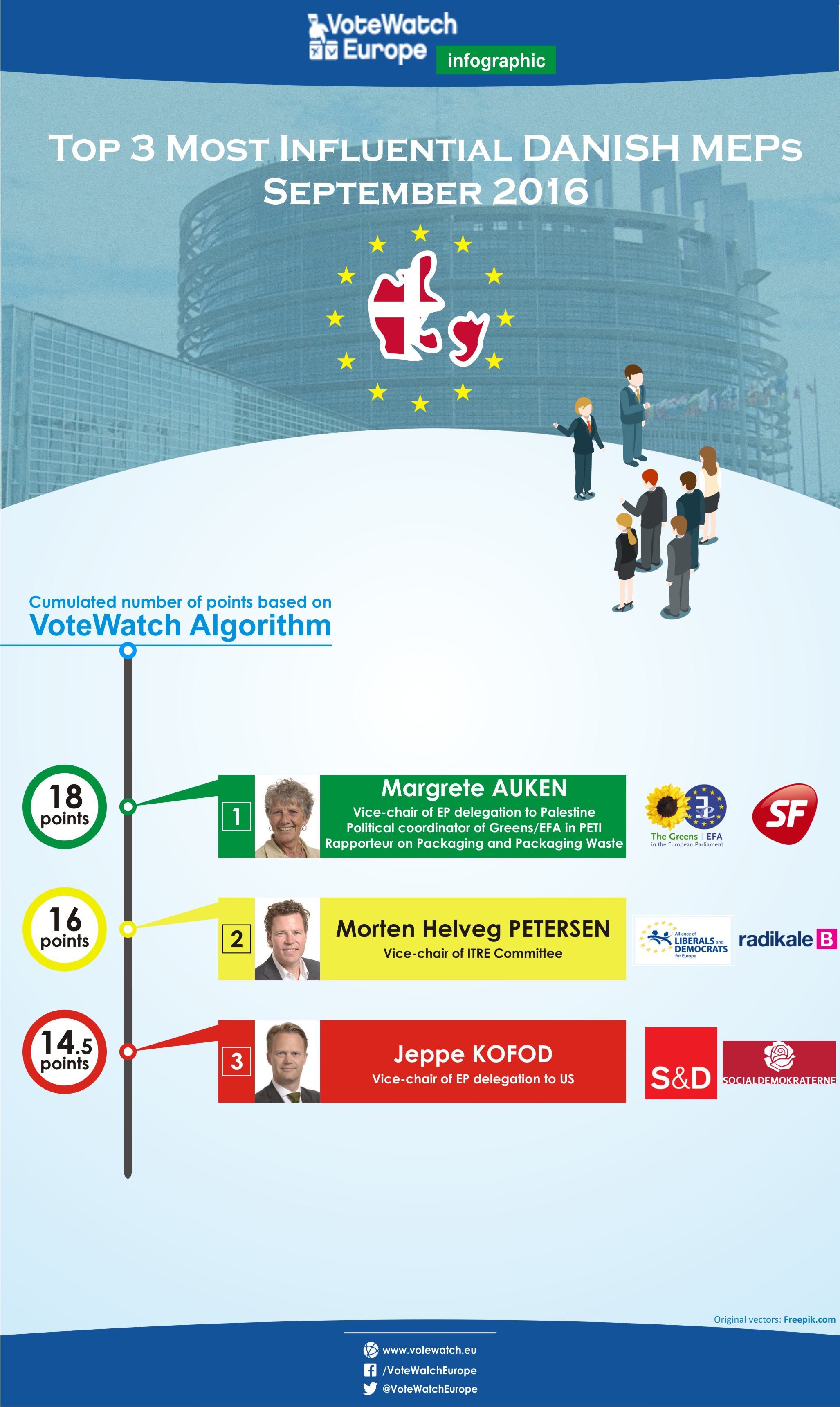 For more information about the methodology and the rest of the assessment, contact us at [email protected].
Read the overall assessment on the most influential MEPs in the European Parliament and the most influential MEPs in Neighbourhood and Enlargement Policy . 
Also read the other assessments by country:
Austria – Belgium – Bulgaria – Croatia – Cyprus – Czechia – Estonia – Finland – France – Germany – Greece – Hungary – Ireland – Italy – Latvia –Lithuania – Luxembourg – Malta – Netherlands – Poland – Portugal – Romania – Slovakia – Slovenia –Spain – Sweden – United Kingdom