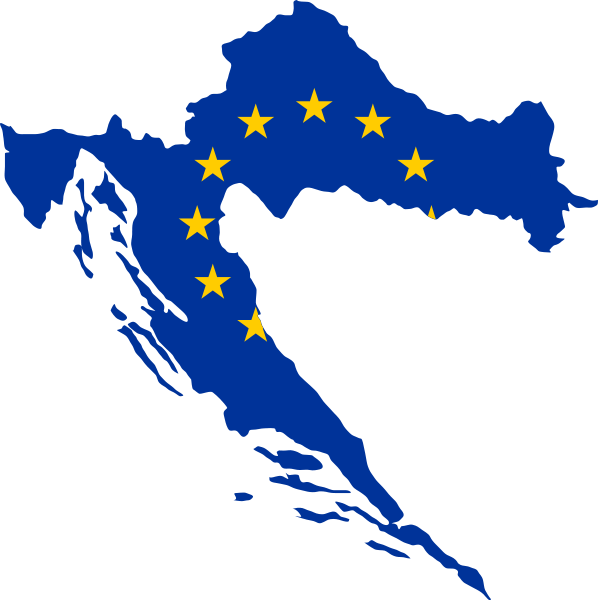 Note: this country-based report is part of the broader study that measured the influence of MEPs from all 28 EU Members States. To consult the methodology and cross-country comparisons read the full "Who holds the power in the European Parliament?" study.
The first position in our list on the most influential Croatian MEPs is occupied by Davor Ivo Stier, a member of the Croatian Democratic Union (EPP), who entered in the European Parliament in 2013.  He was born in Argentina, inside a Croatian expatriate family that left the country after the Second World War. He worked as a diplomat in Washington and Brussels and eventually, back in Argentina, he wrote for South American newspapers and radios about the Croatian Independence War and the other developments in the region in the early 1990's. Currently, Stier is the political coordinator of the EPP group in the Committee on Development. Drawing on his interest for the international development, he produced an own initiative report on EU and global development framework after 2015.
For more information about the methodology and the rest of the assessment, contact us at [email protected].
Read the overall assessment on the most influential MEPs in the European Parliament and the most influential MEPs in Neighbourhood and Enlargement Policy . 
Also read the other assessments by country:
Austria – Belgium – Bulgaria – Cyprus – Czechia – Denmark – Estonia – Finland – France – Germany – Greece – Hungary – Ireland – Italy – Latvia –Lithuania – Luxembourg – Malta – Netherlands – Poland – Portugal – Romania – Slovakia – Slovenia –Spain – Sweden – United Kingdom