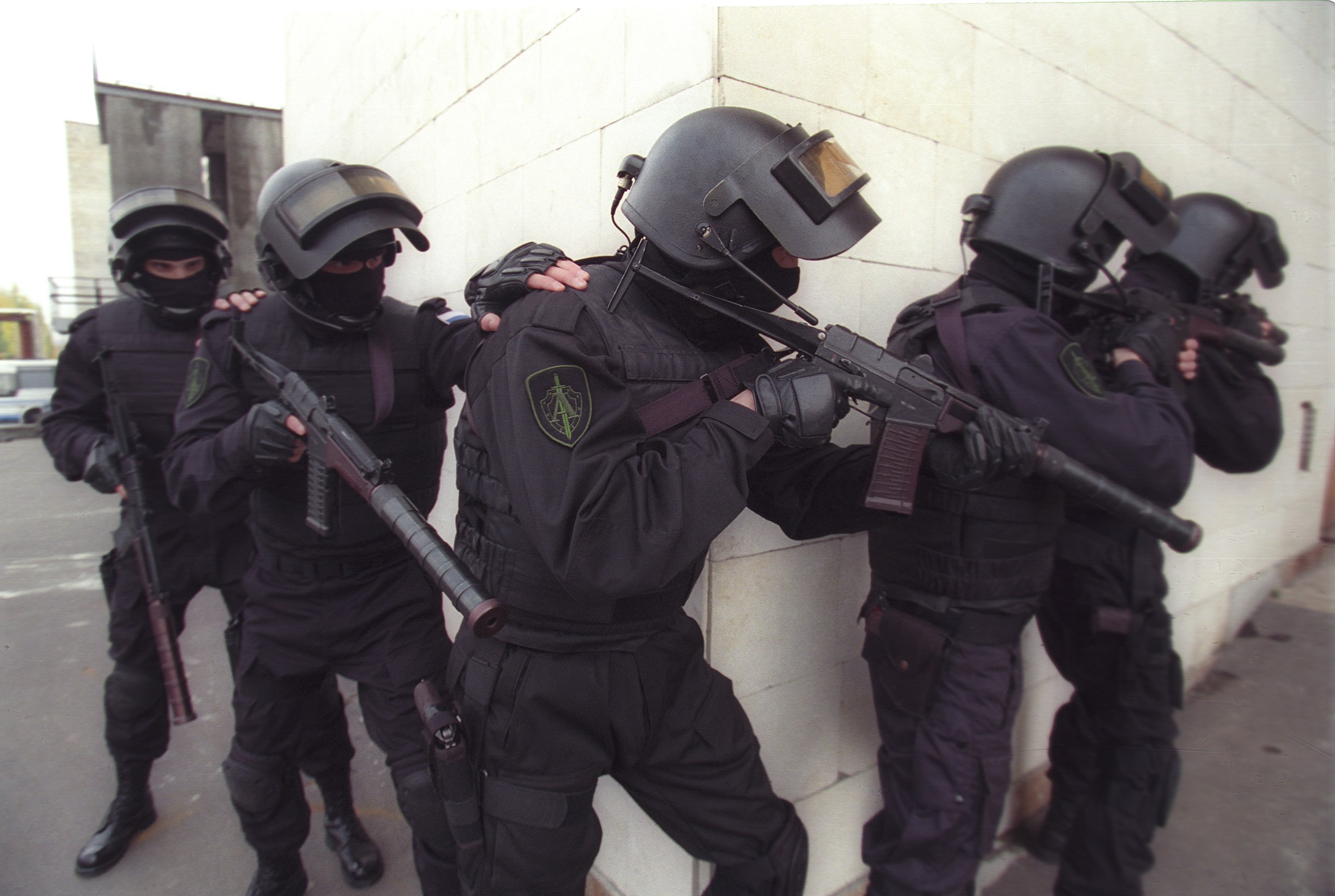 The Socialists, Liberal democrats, hard left and Eurosceptic have succeeded in forming a majority, defeating opposition from the Christian-democrats and conservatives. Christian Democrats and conservatives would have preferred a more moderate position, focusing on the necessity of close cooperation between the EU and the USA in fighting and countering terrorism.
The debate in the EP was triggered by the US Senate report on the CIA's use of torture and cruel, inhuman or degrading treatment of detainees, with the alleged participation of some of the EU member states.
The text was adopted by 363 votes in favour to 290 against. Click here to see how each MEP voted.

The resolution states that any form of violation of human rights is illegal, unacceptable and against the values of the EU. Therefore, it is necessary for the EU and the US to conduct a full investigation and to facilitate prosecution.
MEPs expressed concerns regarding some Member States' involvement in the CIA programme. The text calls to investigate the claims that there were secret prisons on Member States' territory where people were held under the CIA programme. It was stated that the EU has to assume responsibility and to prosecute those involved in these operations.
Christian democrats (EPP) together with Conservatives and reformists (ECR) welcomed the publication of the report as a positive step in confronting the CIA's detention programme publicly. However, the position of the centre-right groups was less critical, focusing on the necessity of close cooperation between the EU and the USA in fighting and countering terrorism. Centre right groups also pointed out positive steps taken by the US to ban torture and promote the humane treatment of detainees. Christian democrats and Conservatives-reformists were of the opinion that the EU should have unwavering and wide-raging cooperation with the US.
EPP's and ECR's attempts to soften the tone of the resolution were voted down by a combination of left, centrists and radical right opposition.
In light of on-going negotiations on the Transatlantic Trade and Investment Partnership (TTIP), the resolution adopted in the EP makes the outcome of these negotiations more unpredictable: the leftist and Eurosceptic groups have repeatedly expressed reservations or outright opposition to various chapters of TTIP or the idea as a whole. While Christian democrats and conservatives-reformists have a strong stance in favour of the agreement, believing it represents an important opportunity for economic growth and strengthening the geo-political position of both the EU and US.