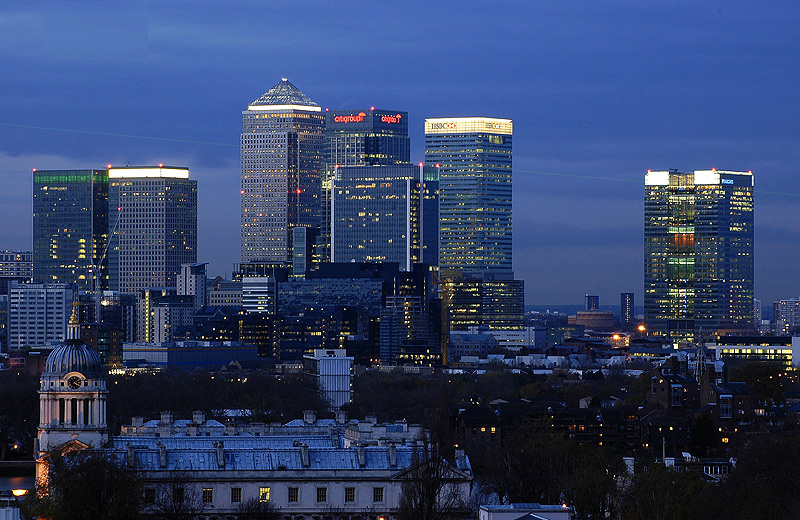 An overwhelming majority of Members of the European Parliament adopted a legislative resolution setting out a plan to reduce aggressive tax planning, evasion and avoidance by increasing the transparency of tax policies across the EU and making mandatory the automatic exchange of information on corporate taxation among national authorities.
The report was adopted by 567 votes in favour, 30 against and 53 abstentions. All the political groups supported the text with the exception of the Eurosceptic group EFDD which was split with the British members voting against and the Italian ones abstaining. The majority of the radical-left group GUE-NGL also decided to abstain.
The proposal put forward by the Commission aims to create a level playing field for businesses in the EU, said the rapporteur on the dossier, the Polish EPP member Dariusz Rosati[1].
The purpose of the proposed scheme is to strengthen and deepen administrative cooperation between tax authorities in Member States. Indeed, the text requires the mandatory automatic exchange, between national tax administrations, of information regarding country-by-country reports compiled in each Member State by multinational enterprises.
The obligation of filing country—by—country reports covers all multinationals with a combined turnover of more than EUR 750 million.
Compared to the directive proposed by the Commission, the present resolution includes two amendments. On the one hand, MEPs want the Commission to become a part of the automatic mandatory exchange of information between the EU countries. On the other hand, the motion requests the Commission to systematically report on the results achieved by the measures set out by the directive and to publicly present the aggregate summary of the country-by-country reports.
Even though a large majority of MEPs adopted the final report, the groups were highly divided on a number of proposals and amendments.
For example, an amendment (AM 42) drafted by the members of the Italian 5 Stars Movement, requesting for the information provided in the country-by-country reports to be made public on the Multi National Enterprise (MNE) website, was rejected by a very small margin. Indeed, the recommendation was rejected by 306 votes in favour and 330 votes against. The centre-right groups EPP, ECR, ALDE and the far right group ENF were able to oppose the provision.
In the EPP group, the Austrian delegation decided to deviate from the group line and to vote in favour of the publication of information.
The members opposing the request are of the opinion that this kind of proposal would introduce double standards which would put EU companies at a competitive disadvantage towards non-European companies.
Next Steps
The Member States will have to decide unanimously on the proposal at the mic and Financial Affairs Council taking place on the 25th of May 2016.
[1]http://www.europarl.europa.eu/sides/getDoc.do?type=CRE&reference=20160511&secondRef=ITEM-017&language=EN&ring=A8-2016-0157