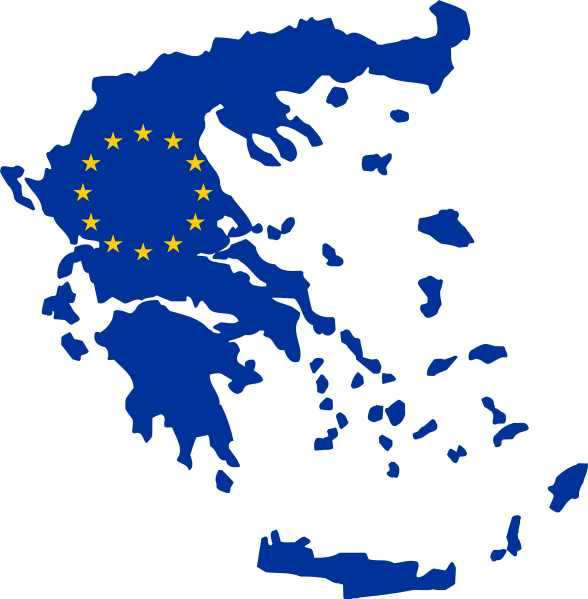 Note: this country-based report is part of the broader study that measured the influence of MEPs from all 27 EU Members States. To consult the methodology and cross-country comparisons check out the full study.
The analysis uses data and insights from the one-year period up to August 2020. There have since been some changes in European parliamentary seats and leadership positions. 
1) Dimitros Papadimoulis (Coalition of the Radical Left, GUE/NGL) continues to be the most influential Greek MEP. This MEP is a second-term Vice-President of the European Parliament (he occupied this leadership position during the previous time as well), as well as the coordinator for the Budget committee on behalf of his group. Moreover, he leads his national party Syriza in the EP. Besides leadership, Papadimoulis is also active in shaping policy, occupying several shadow rapporteur positions. 
2) Nikos Androulakis (Panhellenic Socialist Movement, S&D) is the second most influential Greek MEP, notably because of the multiple leadership roles he holds in the EP. He is the Vice-Chair of the Subcommittee on Security and Defence, the Vice-Chair of the Latin America Delegation, and the head of his national party in the EP. As a member of the Committee on the Environment, Public Health and Food Safety, he was also the lead rapporteur on the Union Civil Protection Mechanism. 
3) Vangelis Meimarakis (Nea Demokratia, EPP) is currently the third most influential Greek MEP. Meimarakis is a newcomer in the EP, but managed to be appointed as the Vice-Chair of the EPP group. This MEP is also leading his national party Nea Demokratia in the EP. Meimarakis specialises in matters of security, and is currently active in the Foreign Affairs Committee, the Security and Defence Committee and the US Delegation. Before, he was Minister for National Defence in Greece, leader of the opposition to Alexis Tsipras and speaker of the Hellenic Parliament.
For more information about the methodology and the rest of the assessment, contact us at [email protected].
Read our overall assessment on the most politically influential MEPs in the European Parliament and the most politically influential MEPs on different policy areas.
Also read the other updated assessments by country:
Austria – Belgium – Bulgaria – Croatia – Cyprus – Czechia – Denmark – Estonia – Finland – France – Germany – Hungary – Ireland – Italy – Latvia – Lithuania – Luxembourg – Malta – Netherlands – Poland – Portugal – Romania – Slovakia – Slovenia –Spain – Sweden