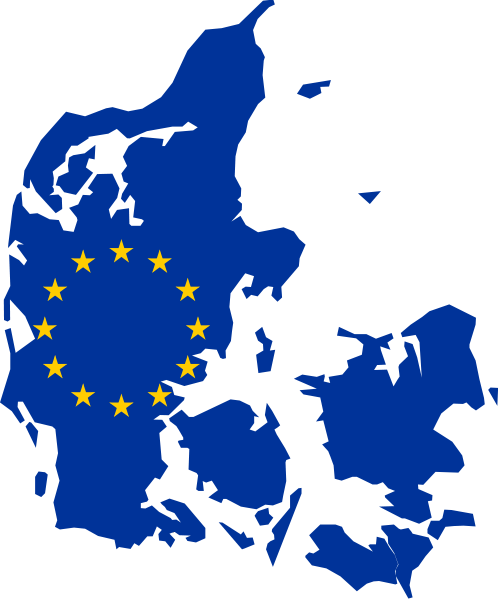 Note: this country-based report is part of the broader study that measured the influence of MEPs from all 27 EU Members States. To consult the methodology and cross-country comparisons check out the full study.
The analysis uses data and insights from the one-year period up to August 2020. There have since been some changes in European parliamentary seats and leadership positions. 
1) Fourth-term MEP Christel Schaldemose (Socialdemokratiet, S&D) is the most influential Danish in the EP. Schaldemose is the Coordinator of Internal Market and Consumer Protection for S&D and the Vice-Chair of the Japan Delegation. She previously drafted several legislative reports regarding consumer protection, most notably the Revision of the General Product Safety Directive following the "Dieselgate" scandal.
2) New-comer Søren Gade (Venstre, Danmarks Liberale Parti, Renew Europe) is the Vice-Chair of the Committee on Fisheries (PECH) and the Chair of the Delegation for Relations with India. He was also the rapporteur for the dossier on the landing obligation in the Common Fisheries Policy. Gade served as Defense Minister from 2004 to 2010.
3) Second-term Morten Petersen (Det Radikale Venstre, Renew Europe) was reappointed this term as the Vice-Chair of the Committee on Industry, Research and Energy. Additionally, he is a member of the EU-Turkey Joint Parliamentary Committee and leads his national party in the EP. His legislative work focuses on issues related to energy and technology, as he was the rapporteur on measures to update the Agency for the Cooperation of Energy Regulators, as well as the shadow rapporteur on the report establishing the Body of European Regulators for Electronic Communications.
For more information about the methodology and the rest of the assessment, contact us at [email protected].
Read our overall assessment on the most politically influential MEPs in the European Parliament and the most politically influential MEPs on different policy areas.
Also read the other updated assessments by country:
Austria – Belgium – Bulgaria – Croatia – Cyprus – Czechia – Estonia – Finland – France – Germany – Greece – Hungary – Ireland – Italy – Latvia – Lithuania – Luxembourg – Malta – Netherlands – Poland – Portugal – Romania – Slovakia – Slovenia –Spain – Sweden