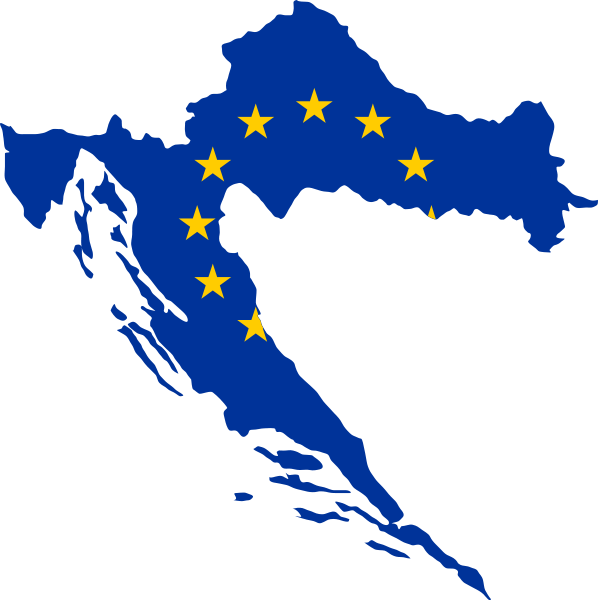 Note: this country-based report is part of the broader study that measured the influence of MEPs from all 27 EU Members States. To consult the methodology and cross-country comparisons check out the full study.
The analysis uses data and insights from the one-year period up to August 2020. There have since been some changes in European parliamentary seats and leadership positions. 
1) Tonino Picula (Socijaldemokratska partija Hrvatske, S&D) is the Coordinator of Foreign Affairs for S&D. This MEP has drafted important reports, such as the annual report on the progress of Montenegro and a recommendation to the EU institutions on the Western Balkans. Moreover, Picula was a three-term Minister of Foreign Affairs in his home country. In addition to his expertise on foreign affairs, Picula is the Chair of the European Parliament Intergroup on Seas, Rivers, Islands and Coastal Areas. 
2) Biljana Borzan (Socijaldemokratska partija Hrvatske, S&D) is the Vice-Chair of S&D Group. She is also an experienced MEP as she served three terms, during which she focused on regulations of medical devices, consumer protection and women's rights. She was awarded the Women's Rights and Gender Equality Award by the Parliament Magazine.
3) Newcomer Valter Flego (Istarski demokratski sabor – Dieta democratica istriana, Renew Europe) is the Vice-Chair of Montenegro Delegation. Besides his interest in the Western Balkans, Flego is also active in digital policy. This MEP is currently the rapporteur for the Digital Europe programme 2021-2027 and a rapporteur for opinion on the ethical aspects of artificial intelligence. Previously, he was the mayor of the Buzet town and the 4th prefect of Istria County.
For more information about the methodology and the rest of the assessment, contact us at [email protected].
Read our overall assessment on the most politically influential MEPs in the European Parliament and the most politically influential MEPs on different policy areas.
Also read the other updated assessments by country:
Austria – Belgium – Bulgaria – Cyprus – Czechia – Denmark – Estonia – Finland – France – Germany – Greece – Hungary – Ireland – Italy – Latvia – Lithuania – Luxembourg – Malta – Netherlands – Poland – Portugal – Romania – Slovakia – Slovenia –Spain – Sweden