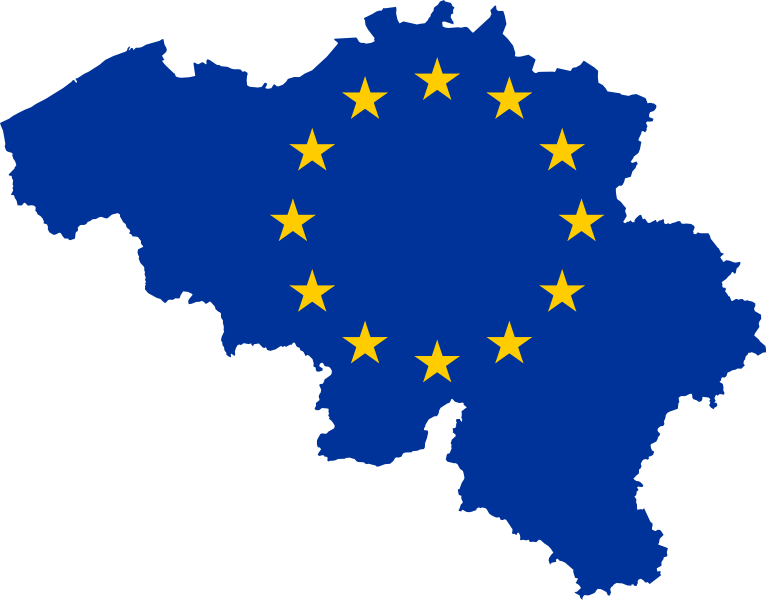 Note: this country-based report is part of the broader study that measured the influence of MEPs from all 27 EU Members States. To consult the methodology and cross-country comparisons check out the full study.
The analysis uses data and insights from the one-year period up to August 2020. There have since been some changes in European parliamentary seats and leadership positions. 
1) Guy Verhofstadt (Open Vlaamse Liberalen en Democraten, Renew Europe) is the most influential Belgian MEP and a former Prime Minister of Belgium. He is currently serving his third term in Parliament. Until January 2020, Verhofstadt was the Brexit coordinator and Chair of the Brexit Steering Group in the Parliament. Twice previously, he was the Chair of Renew Europe. He drafted the crucial agreement on the withdrawal of the United Kingdom of Great Britain and Northern Ireland from the European Union.
2) Johan Van Overtveldt (Nieuw-Vlaamse Alliantie, ECR) is an expert on economic and budgetary issues. He is the Chair of the Committee on Budgets (BUDG), one of the leading committees in Parliament. Additionally, he is the Vice-Chair of the influential Committee on Economic and Monetary Affairs for ECR. He has this position for the second time. Van Overtveldt scores very high on legislative indicators. He has occupied several rapporteur positions, such as on the key report on the general budget of the Union in 2020 in relation to the withdrawal of the UK.
3) Olivier Chastel (Mouvement Réformateur, Renew Europe) already occupies leadership positions despite being a new MEP. As he was previously Federal Minister for Budget of Belgium, his expertise focuses on budget issues. He is the Coordinator of Budgetary Control for Renew Europe and the Vice-Chair of the Committee on Budgets. He is very active on legislation and he drafted a key report on the estimates of revenue and expenditure of the 2021 budget.
For more information about the methodology and the rest of the assessment, contact us at [email protected].
Read our overall assessment on the most politically influential MEPs in the European Parliament and the most politically influential MEPs on different policy areas.
Also read the other updated assessments by country:
Austria – Bulgaria – Croatia – Cyprus – Czechia – Denmark – Estonia – Finland – France – Germany – Greece – Hungary – Ireland – Italy – Latvia – Lithuania – Luxembourg – Malta – Netherlands – Poland – Portugal – Romania – Slovakia – Slovenia –Spain – Sweden