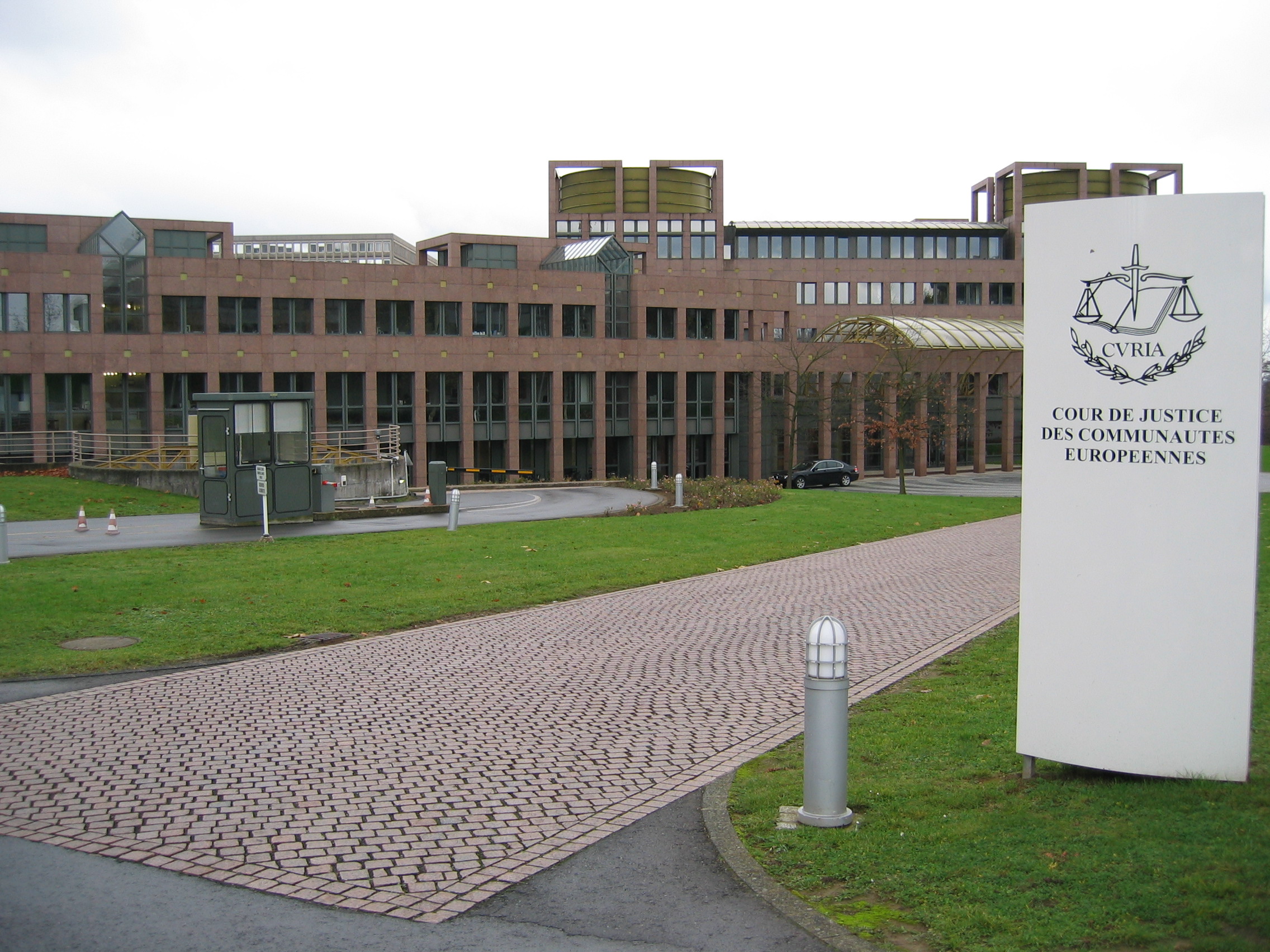 EU Parliamentarians voted in favour of increasing the number of Judges at the General Court of the Court of Justice of the EU (CJEU) and changes in the structure of the institution, with the incorporation of the Civil Service Tribunal into the General Court. The number of judges will raise from 21 to 56 by 2019 at the end of a three-stage process. The aim is to cut the accumulation of cases and the excessive duration of proceedings before the General Court.
In 2011, CJEU launched a legislative initiative to change its status to allow the appointment of 12 more judges to the General Court (GC). In April 2014, the EU Parliament adopted this request at first reading. However, the Council did not approve the 12 judges because the Member States did not reach agreement on the choice of judges, since each wanted to appoint one judge.
Therefore, in October 2014, the CJEU proposed to increase even further the number of GC judges (28 more) in three stages. The Council agreed to this new proposal.
The rapporteur on this dossier, the ALDE MEP Marinho e Pinto, was against doubling the number of judges and was of the opinion that the EU Parliament should reject the Council's position. He argued that this would be a misuse of European taxpayers' money. Another reason for Pinto's proposal to reject the CJEU's request has to do with the fact that, in his opinion, the EU should not appoint judges in the way it appoints political commissioners.
Consequently, the rapporteur had amended the Council position by proposing that in the General Court there shall be 1 judge per Member State and 12 additional judges (a maximum of 40 judges in total). The majority of the members of the Parliament rejected the amendment by 119 votes in favour, 503 against and 65 abstentions. The opposition came from the Christian-Democrat group EPP, the Socialist group S&D, the Conservative group ECR, the Greens and the majority of the members of the far-right group of Marine Le Pen. On the contrary, Liberal MEPs as well as the Italian 5 Stars Movement and the British delegation of the S&D group voted in favour of the limitation of the number of judges to 40. UKIP MEPs abstained.
As a result, the adopted proposal says that the General Court shall consist of 40 Judges as from the entry into force of the regulations, 47 Judges as from 1 September 2016 and of two Judges per Member State as from 1 September 2019.