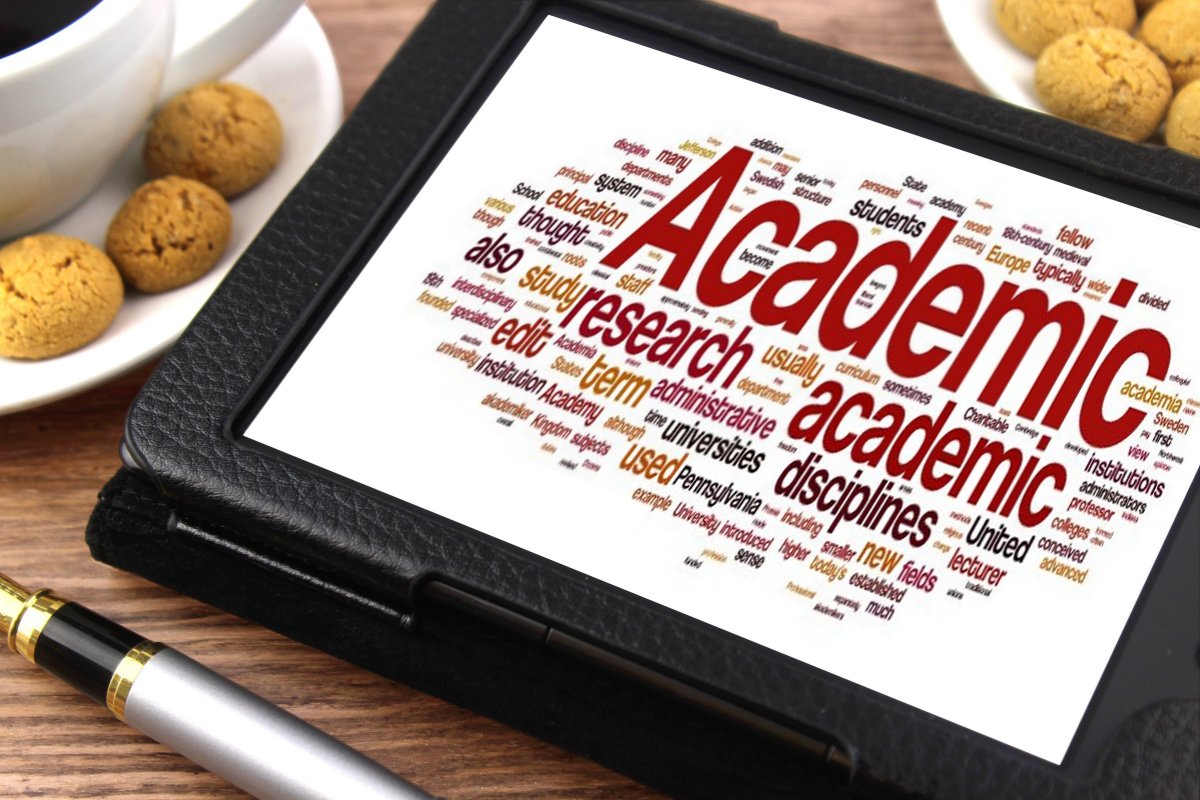 If you are a researcher, a professor or a student interested in EU decision-making, we've got just the right opportunities for you!
Given the big number of students and researchers who regularly use our unique paid-features to verify their working hypotheses for their books, academic papers, PhD, Master or BA thesis, VoteWatch launched an exclusive academic license that will facilitate the universities' IP-based access to our voting database and innovative tools, which generate stats for party cohesion, matching between various parties or MEPs, loyalty of individuals to their party line, comparisons between the votes of governments on specific topics, and much more to be discovered in the infographic below.
VoteWatch.eu is the leading digital platform tracking the votes of EU Parliamentarians since 2004, as well as the positions of Member States' governments since 2009. For more than 10 years, we achieved fantastic results, becoming one of the most reputed and highly reliable partners for worldwide social sciences academia, such as London School of Economics, KU Leuven, University of Antwerp, University of Barcelona, etc.
In case you are interested in learning more about our subscription options or to get a trial for your library, you can contact us at [email protected].