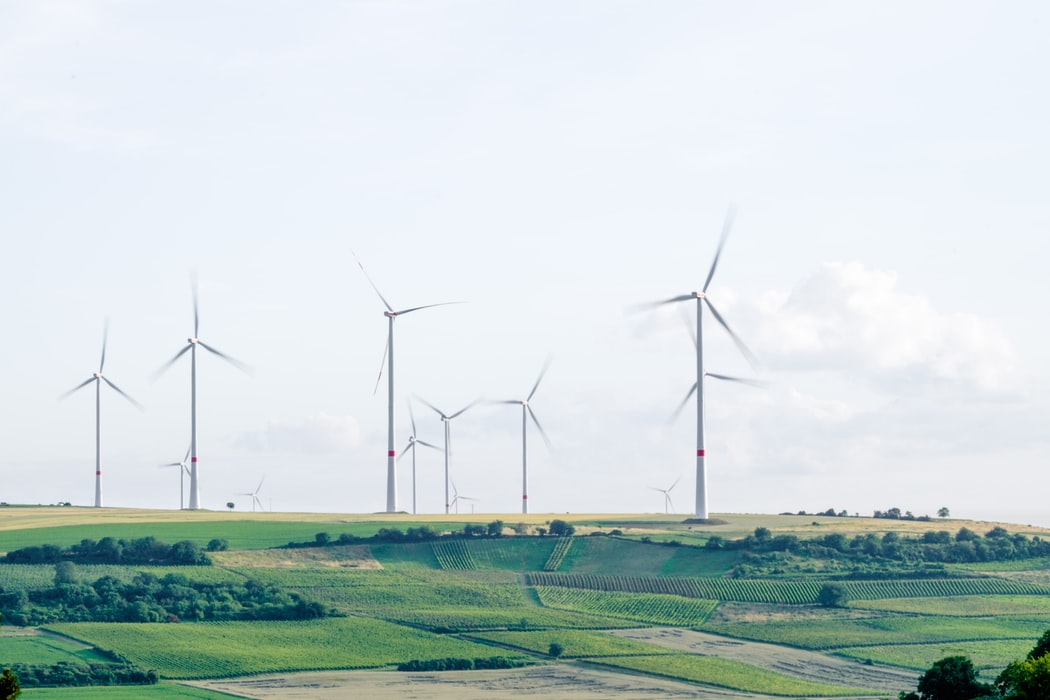 ---
20th of July at 10:00-10:30 (Zoom).
After being delayed by the European Commission, the 'fit for 55' package has finally been unveiled. VoteWatch will be taking a close look at the legislation, assessing the positioning of MEPs concerning the content of the key proposals.
We will show what the current political majorities are, how the views of MEPs are being altered over time and how they differ from one component to the other (including GHG targets, CBAM or hydrogen amongst others).
Join this free executive webinar for senior EU affairs professionals and find out more about the actual position and level of influence of key MEPs and how majorities are being built.
You will quickly be able to assess the size of your potential coalition and how to optimise your communication efforts.
We will address sub-topics like:
– EU targets for greenhouse gas (GHG) emissions
– EU taxonomy for sustainable investments
– Role of low-carbon hydrogen and natural gas
– Carbon Border Adjustment Mechanism (CBAM)
– Extension of EU Emissions Trading System (ETS)
– Role of biofuels in the Renewable Energy Directive (RED)
– Road transport and CO2 emissions
This session is free of charge, but it requires prior registration.
You can register HERE.
The briefing will be delivered by Doru Peter Frantescu, CEO of VoteWatch Europe and author of "How to Work with the European Parliament" (John Harper Publishing) and Davide Ferrari, Head of Research at VoteWatch.