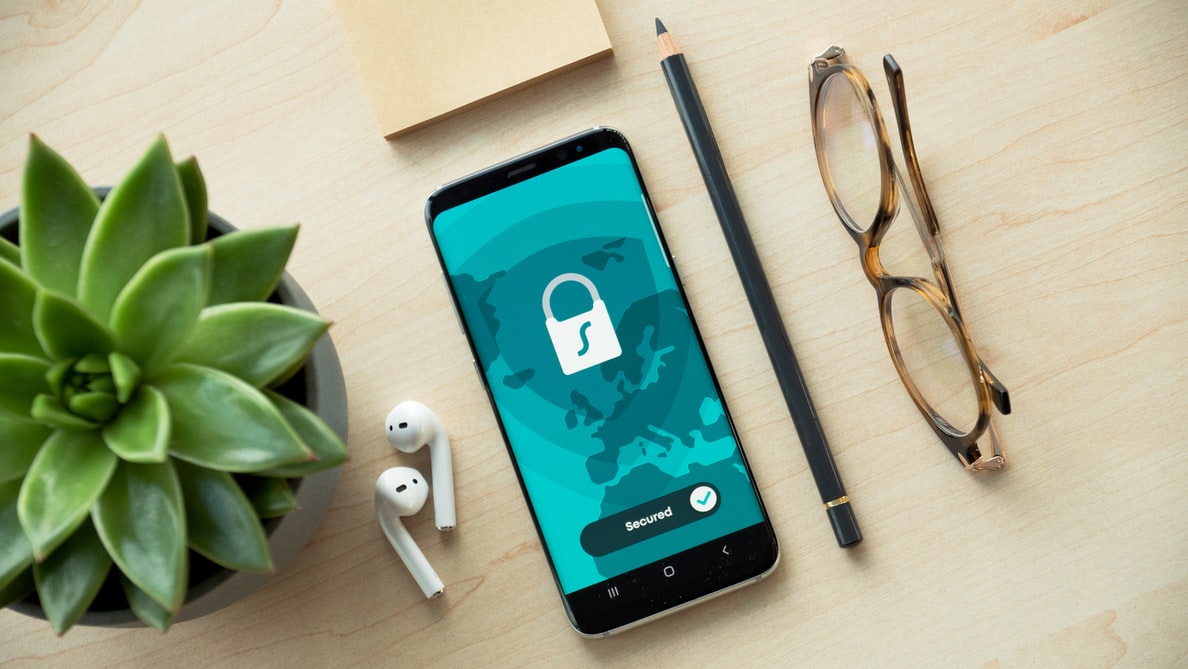 ---
Tuesday 27th July at 10:00-10:30 (Zoom)
Join this free executive webinar for senior EU affairs professionals and find out more about the actual position and level of influence of key MEPs on data protection and how majorities are built within the European Parliament.
You will quickly be able to assess the size of your potential coalition and how to optimise your communication efforts.
We will notably address sub-topics like:
– Targeted advertising and profiling of users
– Implementation and revision of the General Data Protection Regulation (GDPR)
– Role of the European Data Protection Board (EDPB)
– ePrivacy reform
– Data protection in the context of health
This session is free of charge, but it requires prior registration.
You can register HERE.
The briefing will be delivered by Doru Peter Frantescu, CEO of VoteWatch Europe and author of "How to Work with the European Parliament" (John Harper Publishing) and Davide Ferrari, Head of Research at VoteWatch.