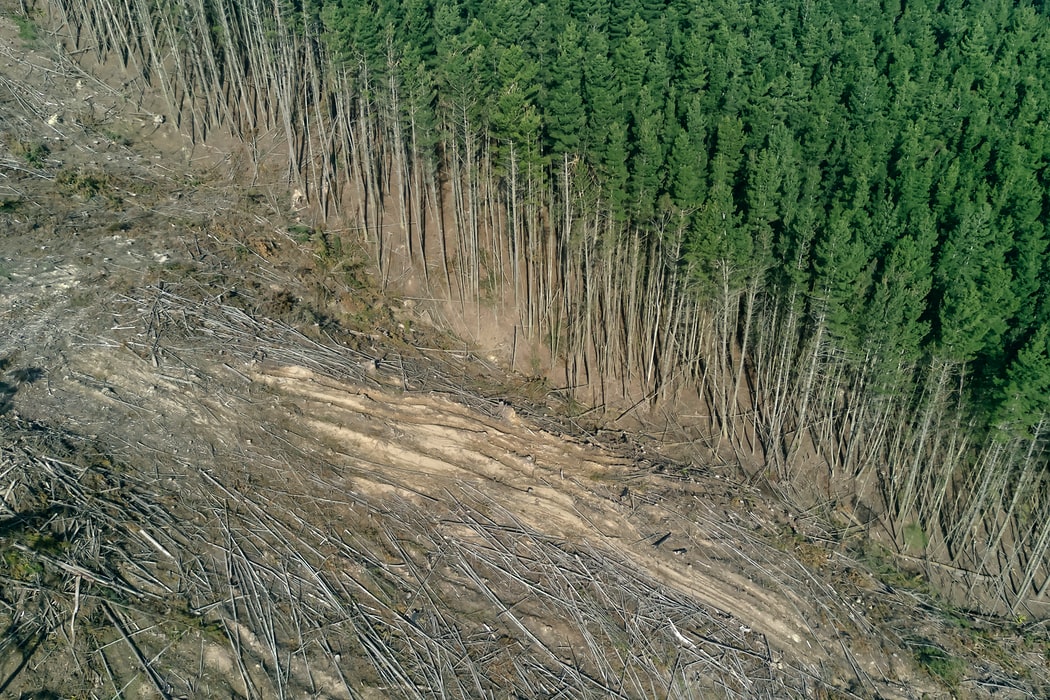 ---
Tuesday 22 June at 10:00-10:30 (Zoom)
The delay by the European Commission to present the corporate due diligence legislation may also be due to hesitations in assessing the level of political support for some of the key provisions of this package. For this reason, VoteWatch Europe is taking a closer look at the positioning of MEPs to help forecast what we can expect to come out of this legislation, which will be presented after the summer.
This free executive webinar is for senior EU affairs professionals and campaigners of public and private stakeholders who are involved in shaping EU policies on due diligence.
We will show the actual position and level of influence of key MEPs and how majorities are being built.
You will quickly be able to assess the size of your potential coalition and how to optimise your communication efforts.
---
We will address sub-topics like:
– Scope and extent of due diligence legislation
– Sanctions and criminal liability
– Exemptions for SMEs
– Application of due diligence mechanism to climate, deforestation and waste
– Application of due diligence mechanism to labour and human rights
---
This session is free of charge, but it requires prior registration.
—
YOU CAN REGISTER HERE
—
The briefing will be delivered by Doru Peter Frantescu, CEO of VoteWatch Europe and author of "How to Work with the European Parliament" (John Harper Publishing) and Davide Ferrari, Head of Research at VoteWatch.