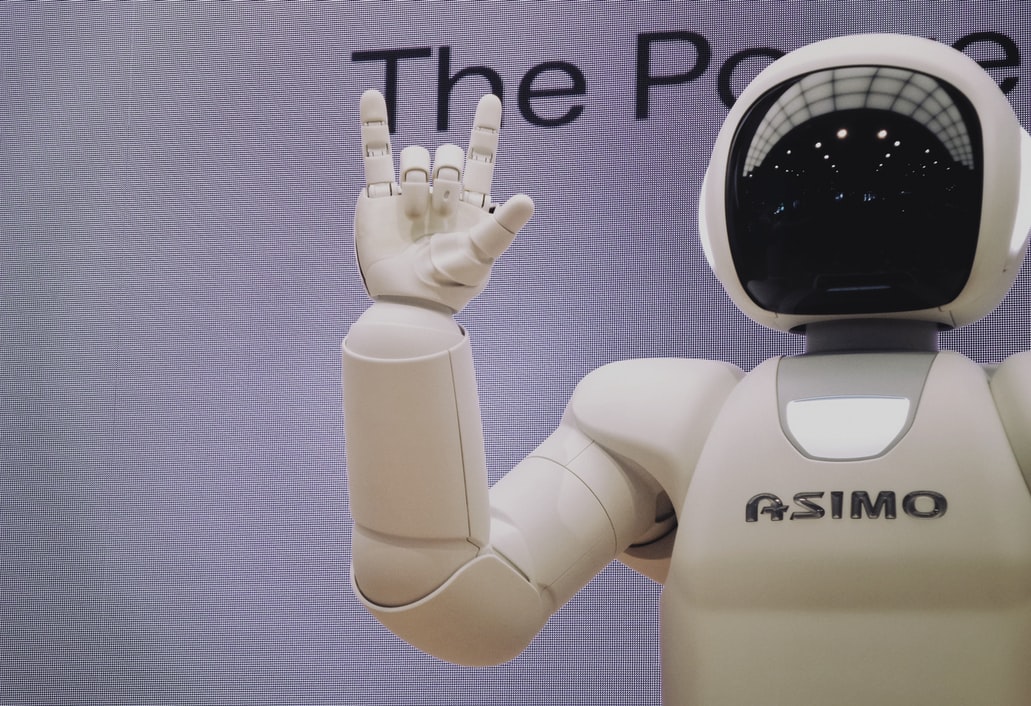 ---
Tuesday 29 June at 10:00-10:30 (Zoom)
VoteWatch readies a new upgrade to its analytical capabilities: we are now able to compare the behaviour of MEPs while influencing EU legislation with their discourse over social media.
In this first project, we looked at the sentiment projected by MEPs in the online space while speaking about Artificial Intelligence (AI) and compared it with the MEPs' actual behaviour in the European Parliament. We show which MEPs are influential inside the EP and which MEPs have a big impact over the public opinion. We also show where there are certain differences between the public discourse and MEPs' actual legislative action.
Join this free executive webinar for senior EU affairs professionals and find out more about the actual position and level of influence of key MEPs on Artificial Intelligence and how majorities are built within the European Parliament. You will quickly be able to assess the size of your potential coalition and how to optimise your communication efforts.
---
We will notably address sub-topics like:
– Artificial Intelligence and EU consumer rights
– Use of AI for recognition devices
– Use of AI for military purposes (such as LAWS)
---
This session is free of charge, but it requires prior registration.
—
YOU CAN REGISTER HERE.
—
The briefing will be delivered by:
Doru Peter Frantescu, CEO of VoteWatch Europe, author of "How to Work with the European Parliament" (John Harper Publishing) and Member of the European Alliance for Artificial Intelligence
Davide Ferrari, Head of Research at VoteWatch.