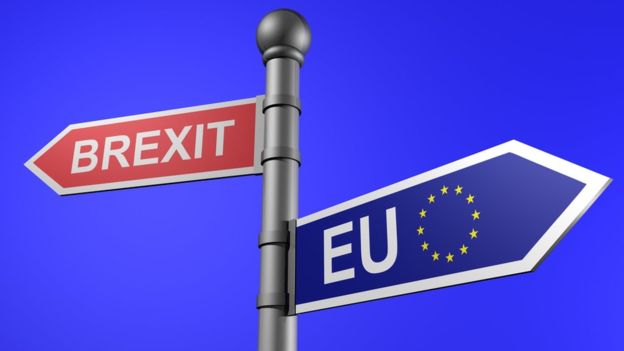 Future of the EU post-2019
Briefing with Prof. Simon Hix
23 November, 9:30 – 10:30 (Brussels)
The European Parliament will hold its elections next year in a very different political context: it will be the first time the UK will not be taking part. Furthermore, the post-elections EP will reflect all the many changes that have occurred in the continental socio-political landscape since 2014, as it will factor in the weakening of some of the traditional forces and the strengthening of emerging challengers
Join us for this special brief with Simon Hix, distinguished professor of political science at the London School of Economics, to discuss the likely scenarios for Europe beyond 2019.
This private event will be hosted by Doru Peter Frantescu, CEO & cofounder of VoteWatch Europe. Seats are limited and priority will be given to our members and subscribers.
To apply for registration please do so via the website or by writing us an email at [email protected]. The location of the event will be communicated to the confirmed participants.
The deadline for registration is on Monday, 12/11.
We will confirm your registration by Wednesday 14/11.