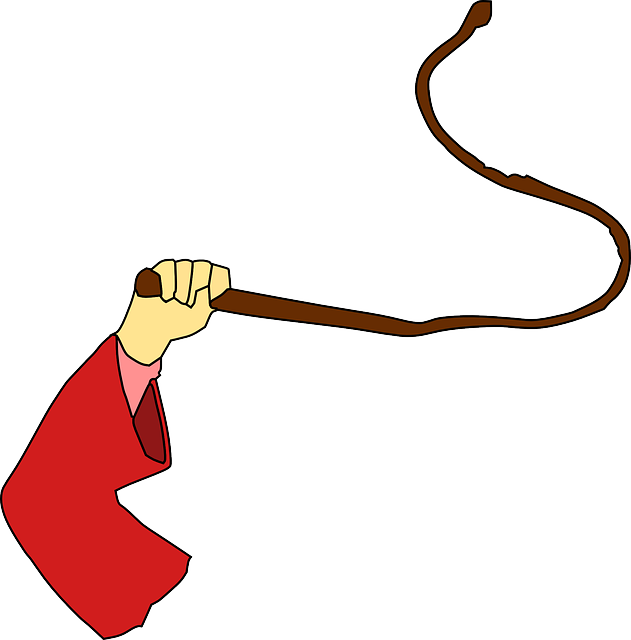 The EU parliamentarians adopted a non-legislative resolution strongly condemning the flogging of Mr Raif Badawi by the Saudi Arabian authorities.
The resolution, signed by all the EU political groups, except the Christian democrats (EPP), was adopted by 460 votes in favour, 153 against and 29 abstentions. The EPP group voted against the resolution and explained that it could not support the text as it stands because it associates Saudi Arabia with the organisation Islamic State, in regard to the type of punishments used. EPP representatives argued that they disapprove of the said association, but that they too strongly condemn the flogging of Mr Badawi.
Click here to see how each EU parliamentarian voted.
Raif Badawi is a blogger and human rights activists charged with apostasy by the Saudi authorities and sentenced to 10 years of prison and 1000 lashes after creating a website in favour of social, political and religious debate.
With this resolution, the MEPs ask to put an end to further flogging of the human rights activist and to release him immediately. The text also asks for the release of all human rights defenders detained in Saudi Arabia and condemns all forms of corporal punishment.
The MEPs also called on Saudi authorities to allow independent press and media, as means of freedom of expression in the country.