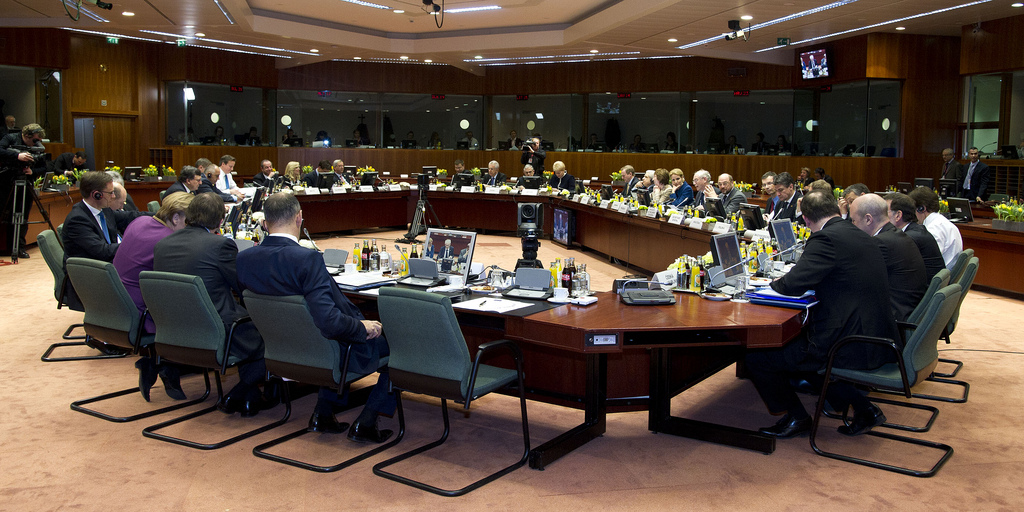 We are proudly announcing that VoteWatch Europe has been recently included in the applications tab of the EU Open Data Portal. As the raw data regarding the EU are often difficult to read, the EU Open Data Portal features a series of applications which make big data more user-friendly and easy to read.
As the description on the portal points out, "our website: covers all voting activity in the European Parliament and the EU Council of Ministers since July 2009, including parliamentary questions, speeches and reports by MEPs from all 28 EU countries. It provides both data and analysis of the EU institutions' political decisions and activities".
This is a further demonstration of the reliability and transparency of our independent activity of reporting the political developments across the EU.
Additionally, our report on Brexit has become a recommended reading in the Catalogue of Council Libraries, the official library of the EU institution representing the interests of national governments.
Check out our website for further reports and analyses on the activities of EU politicians.
 For more information, contact us at [email protected].