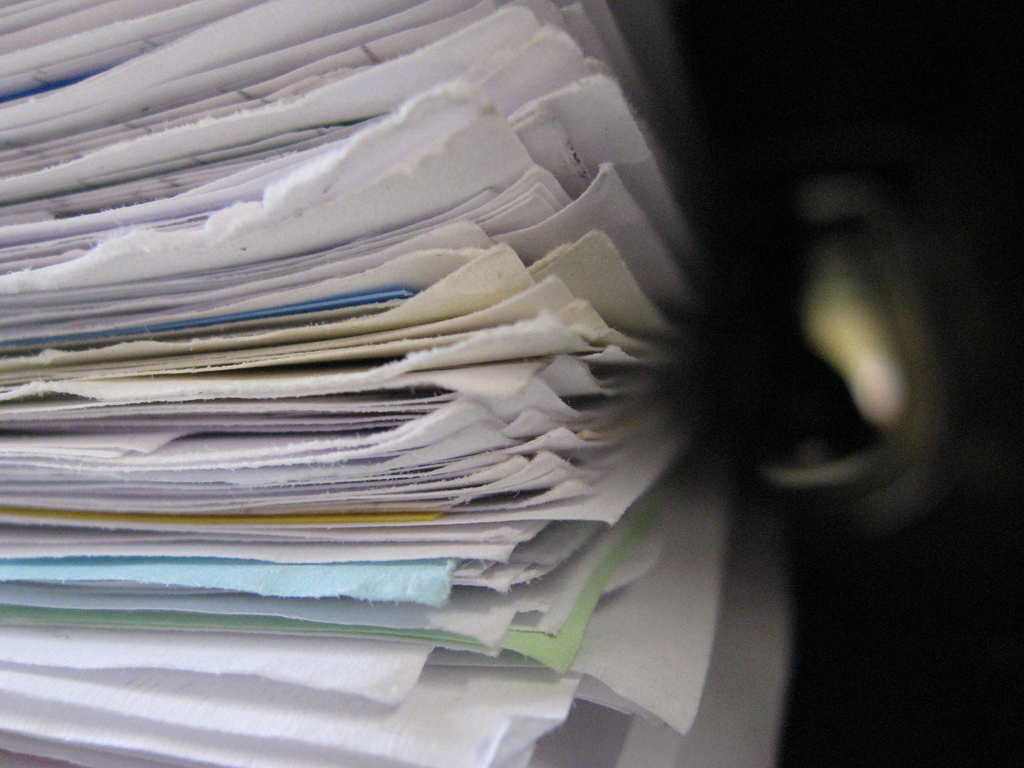 60% of the MEPs voted in favour of a statement that backed the European Executive's approach to withdraw from the legislative process those bills that are considered obsolete or that are suspected to add too much administrative burden on the institutions and businesses operating across the EU. This approach received the backing of the centre—right political families, Christian-democrats (EPP), conservatives (ECR), liberals and democrats (ALDE). The majority was formed also with the votes of British UKIP and most of the non-attached MEPs.
On the other hand, the left-of-centre forces, i.e. socialists (S&D), greens (Greens/EFA) and radical-left / communists (GUE-NGL) opposed this approach by the European Commission. Notably, within the S&D group the British Labour delegation had a different opinion, voting alongside the centre-right in favour of less legislation.
The statement was part of an own-initiative EP report dealing with green growth opportunities for SMEs.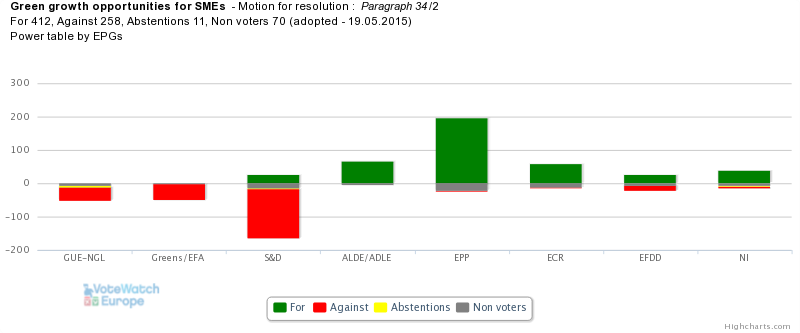 The controversy comes against the background of a change in policy adopted by the new Juncker Commission, which vowed to reduce red-tape in order to strengthen the competitiveness of the EU businesses. This was translated in practice by proposing significant less legislation in 2015 than its predecessor. The move has antagonised the left-leaning forces in the EP, which would have preferred more regulation to tackle particularly social and environmental challenges. The big divisions in the Parliament and the fragile balance of power became obvious in January 2015, when the internal fighting among the political families resulted in the EP's failure to adopt a position to the Commission's working plan for 2015.