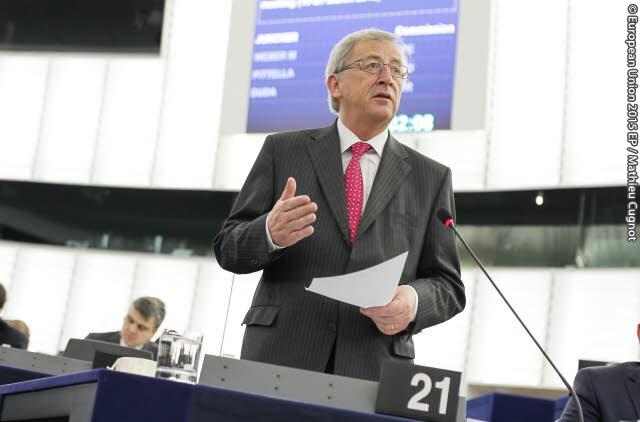 A rather large majority of EU Parliamentarians (76%) approved the establishment of the European Strategic and Investment Plan (EFSI)[1], also known as the "Juncker Plan".
How the EFSI will work
After the green light by the MEPs, the fund will be approved by the Council and then launched this summer to boost EU's economy and jobs creation by releasing and estimated €315 billion in public and private investment.
The report was jointly drafted by co-rapporteurs of the two biggest EP groups, the center-right People's Party and center-left Socialists, in order to ensure a broad support among the backbenchers.