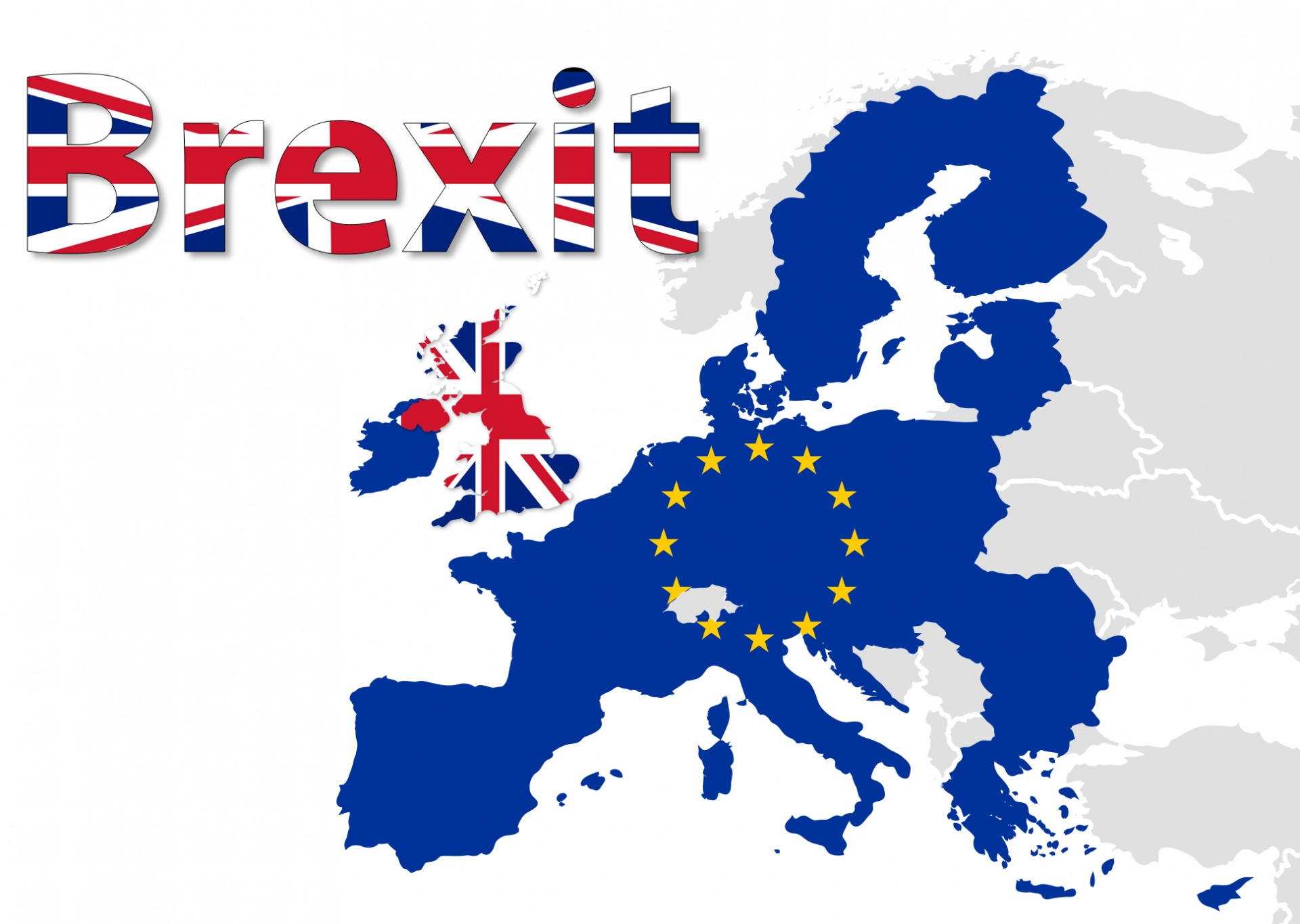 A massive political earthquake shook the world this morning, as the majority of UK's citizens voted in favour of leaving the EU. There is a lot of uncertainty regarding the future relations between the UK and the European Union, as well as the possibility of a domino effect in other EU countries and future internal cohesion of the country (considering the tension in Northern Ireland and Scotland).
However, the historical divorce is also going to impact the future shape of EU policies. Based on our unique collection of voting records in the European Parliament and the European Council, a previous research by VoteWatch Europe outlined the top 5 effects of Brexit:
1) The Brexit will lead to a weakening of the forces supporting the cut of red tape and the better regulation agenda. It will also bolster the policy makers in favour of higher standards for labour and the environment.
2) There will be less support for the enforcement of intellectual property rights across EU policy makers. Without the British MEPs, the already narrow majority in favour of strengthening protection for right holders will disappear.
3) The loss of a net contributor to the EU budget will first lead to a decrease in the overall size of the budget. However, as the UK's government has always been very vocal in their opposition to increasing the budget, there will be bigger chances of pushing for higher contributions by the remaining EU Member States.
4) Without the British opposition, tax harmonization across the EU will be more likely, as well as the adoption of higher taxes on financial transactions.
5) Finally, after the Brexit, the supporters of nuclear energy and unconventional energy sources (e.g. shale gas) will lose an important ally in Brussels. In fact, it will be more difficult to assemble a majority in favour of the exploitation of these energy sources in the EP.
Additionally, among the political groups, ECR (European Conservatives and Reformists) and EFDD (Europe of Freedom and Direct Democracy) will be the most affected by the Brexit, the latter ultimately losing almost half of its MEPs.  Instead, the largest political group, the EPP (European People's Party), will be become proportionally larger, as there are no British members sitting within its ranks.
Overall, the pro-integration voices in the European Parliament will be strengthened by the British departure from the Union, as more than half of UK's MEPs are members of Eurosceptic (or Eurocritic) political groups.
For further information about the effect of Brexit check out our comprehensive report, which has already been quoted by the media all over the world (CNN, Stratfor, Bloomberg, Reuters, Sky News and so on).
For more information, contact us at [email protected].