Last VoteWatch training: 7 November 2014.

More info here

.
_______________________________________________________________________________________
After the 2014 European elections, the new EP is all ready to resume business and assert its post-Lisbon powers. This Parliament has high stakes for the next 5 years, among which EU trade agreements with key partners, energy, climate change, economic governance and the way out of the crisis. VoteWatch Europe can help you better understanding how the new balance of power in the EP affects your sector, before EP votes take place.
We organise tailored-made training sessions with an interactive approach, to show how the EU works, what's the role of the EP in EU policy-making, how the current EP composition affects main EU policies and how can you use VoteWatch data in your advocacy strategy.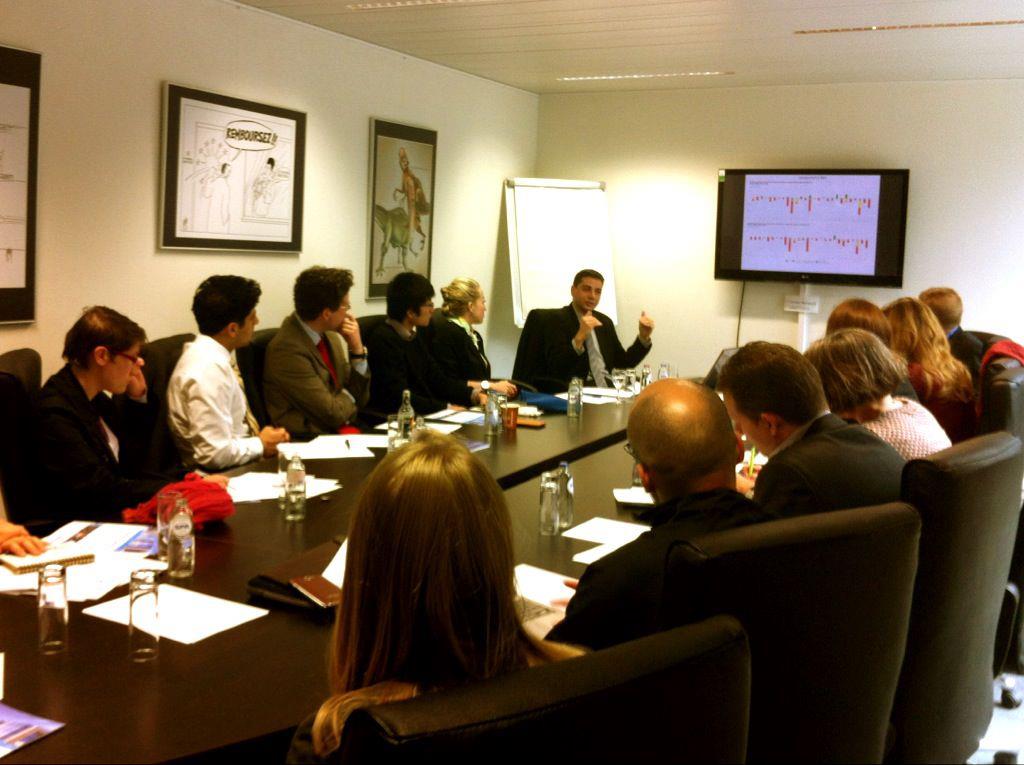 Our team provides an insight into the voting data from the European Parliament and the Council of Ministers that VoteWatch makes available on its website. We explain what each type of data means, how it is collected and how it should be interpreted. We also give concrete examples on how this data can be used to bring added value to the work of the participants.
At the end of a typical training you will be able to:
-Gain in-depth knowledge about voting behaviour in the EP and the Council
-Discover how to find the right political supporters for your campaigns
-Use VoteWatch as a useful information tool for your daily work.
Training fees vary depending on number of participants, location and content. For more information, contact us at [email protected] or +32 2 318 11 88.