What do we do at VoteWatch Europe ? And who trusts us ?
Since our launch in early 2009, we have achieved fantastic results and have become a reputed and highly reliable organisation. We are specialised in collecting, interpreting and communicating big data sets of political decisions to both specialised and broader audiences. Our team has experience in developing international projects that have covered more than 20 countries in 24 languages, reaching an audience of over 10 million people.
Our work has been appreciated by respected institutions, as shown below.
As part of our efforts to stimulate debate and engage the opinion leaders and citizens in the EU Member States, we have undertaken collaborative research projects with 20 national think tanks in which we brought the issues debated in Brussels into the national public spheres. Please see details and examples here:
http://www.votewatch.eu/blog/category/insights/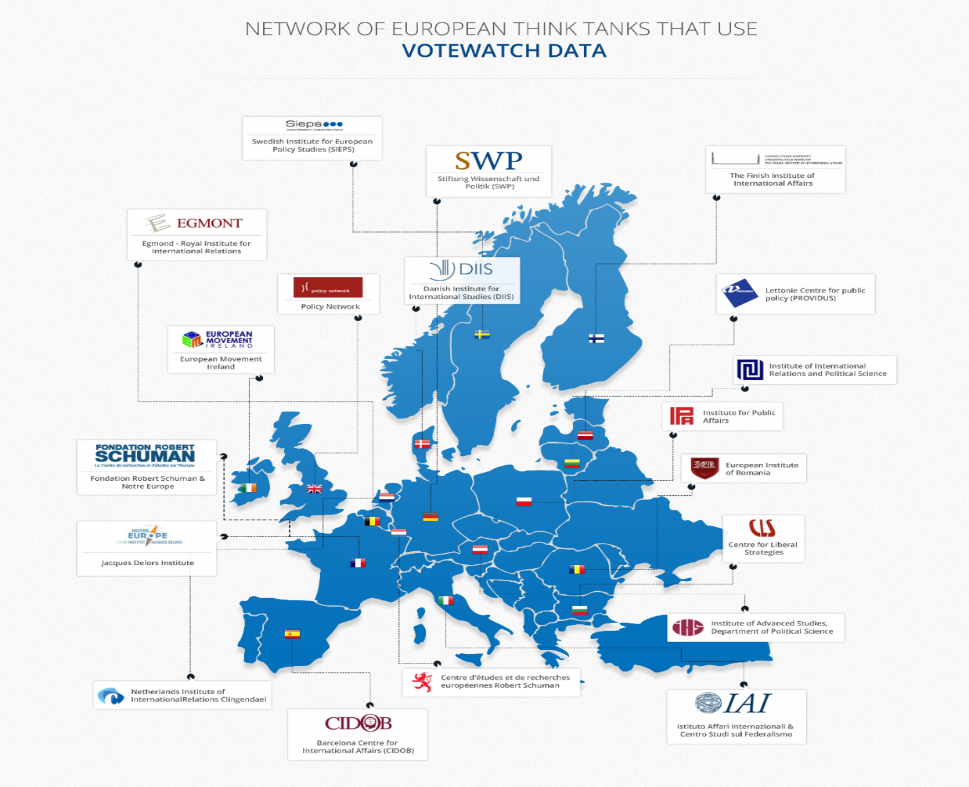 VoteWatch is providing frequent commentary and analysis for reputed media and has been quoted in the media in all EU Members (including the Economist, der Spiegel, Le Monde, La Stampa, etc), as well as on other continents (including the New York Times). Our Director, Mr. Doru Frantescu, commented live on Euronews and EuroParlTV in the evening of EU elections. We estimate that the information we produced reached at least 10 million people during the last half year. Here are some of the international media that quoted us: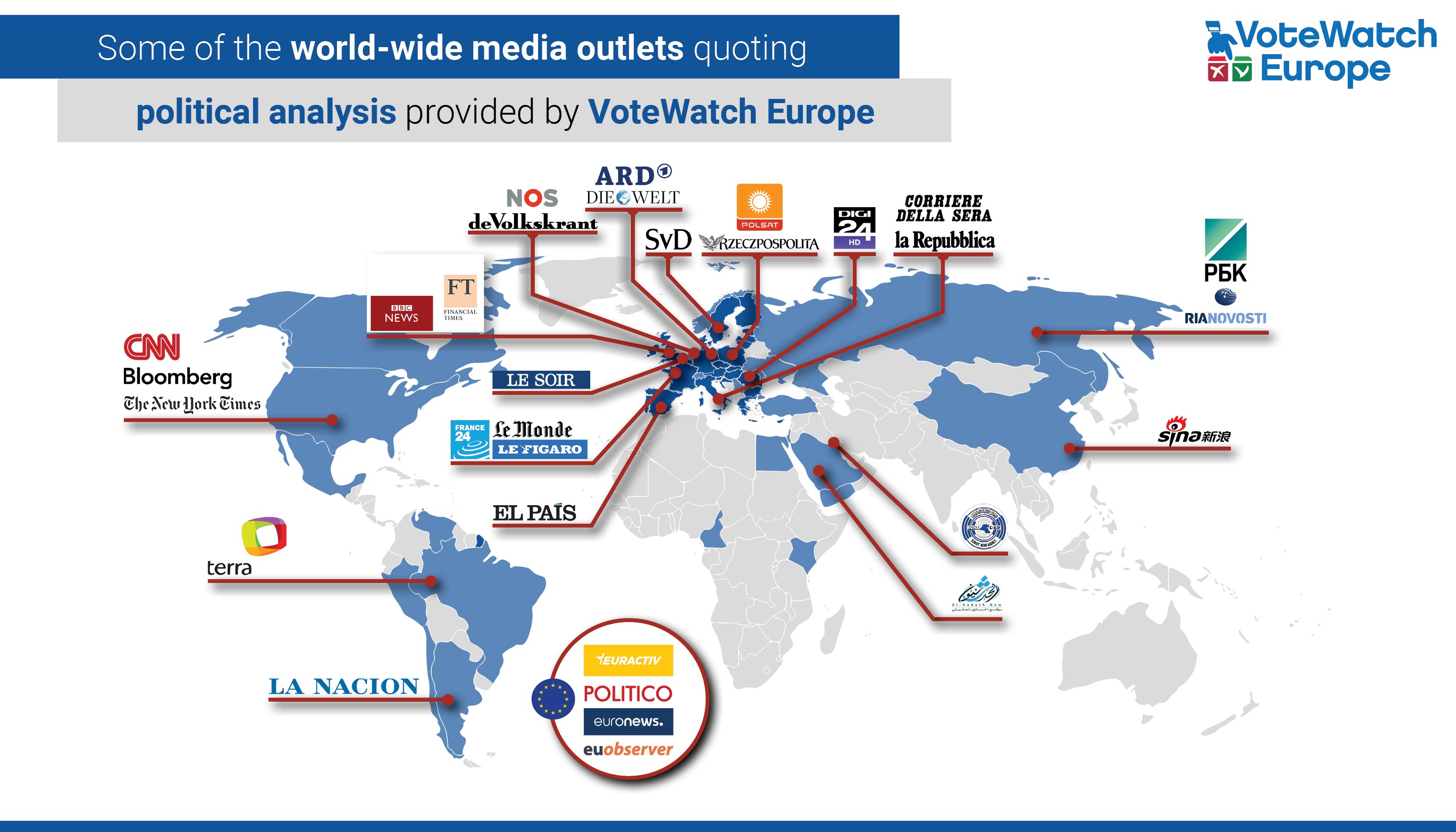 Our special on-line projects (Electio2014 and Myvote2014) have received the attention not only of the public, but also of top EU officials, such as (former) European Commission President, Durao Barosso, and the President of the European Parliament, Martin Schultz, as shown here: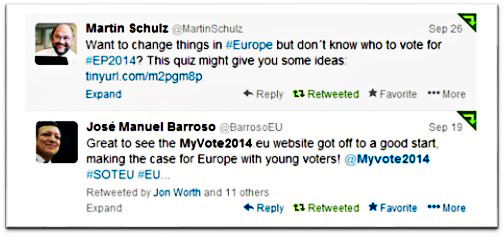 The number of organisations that trust our work is growing fast. Below are some of those who have used and appreciated our work.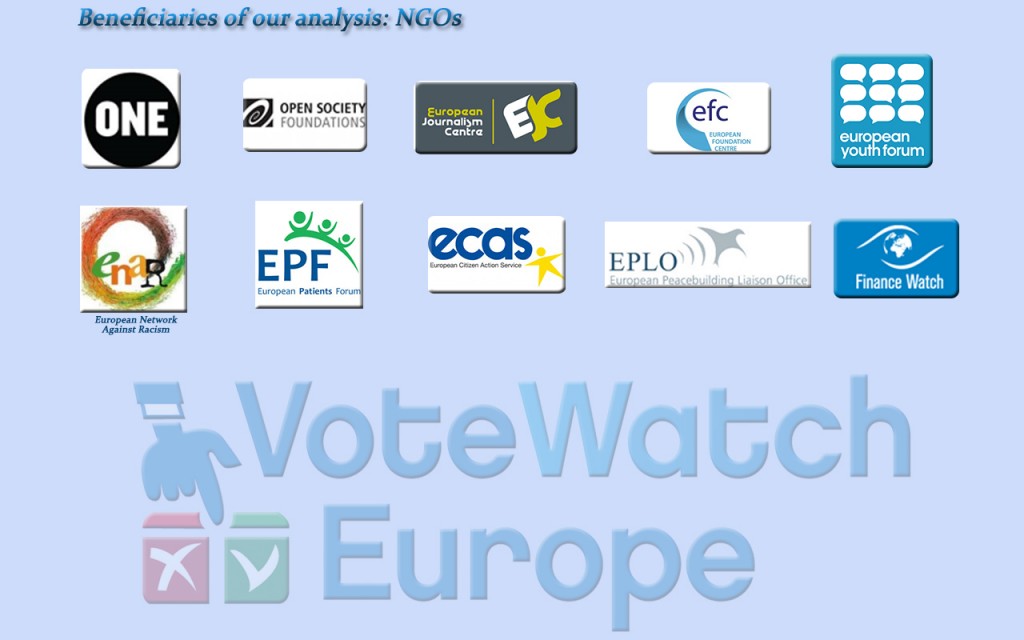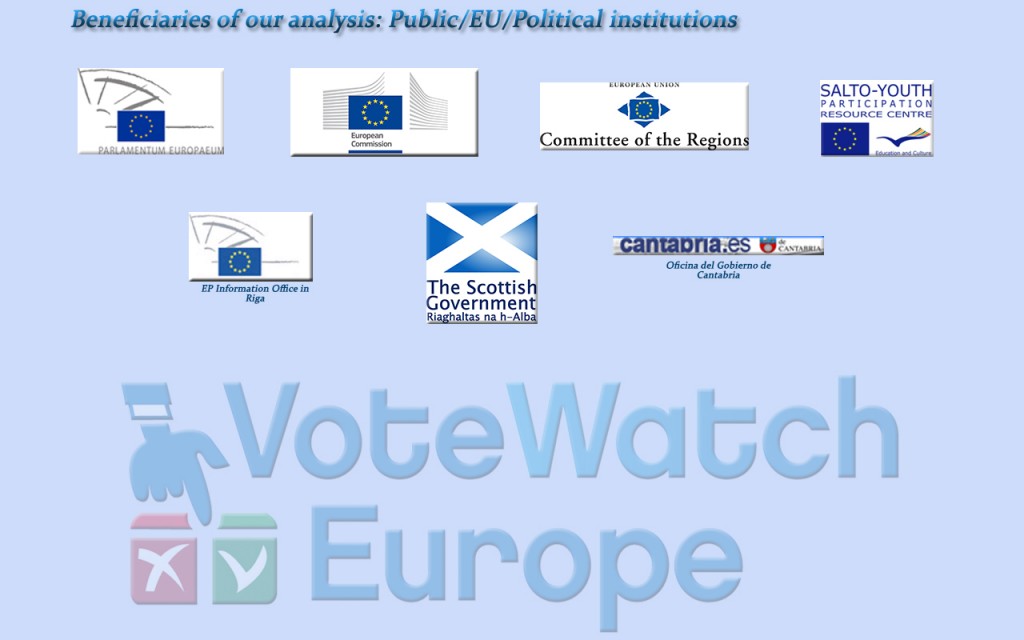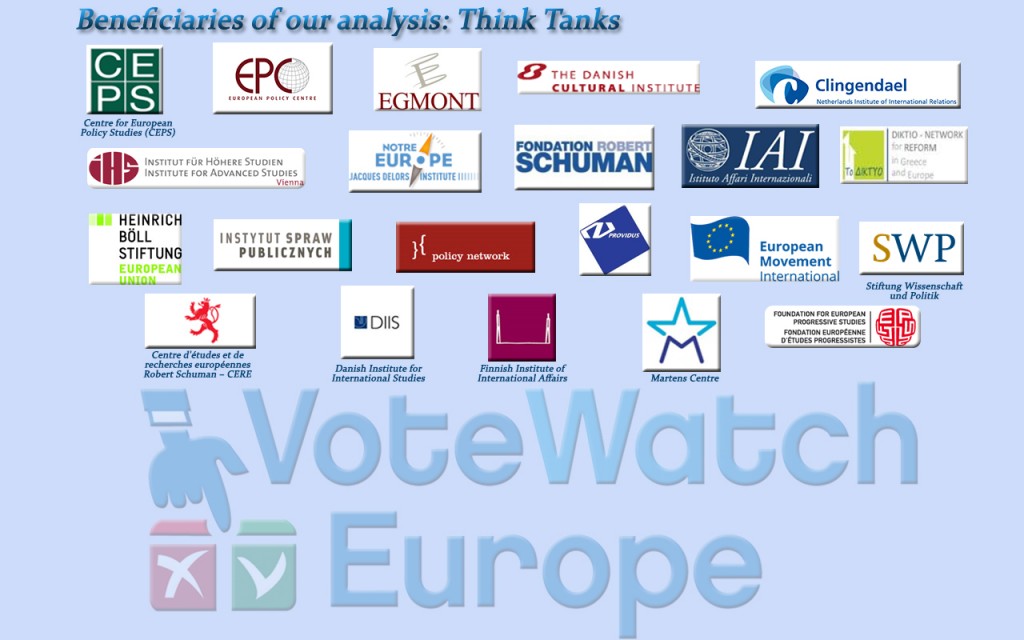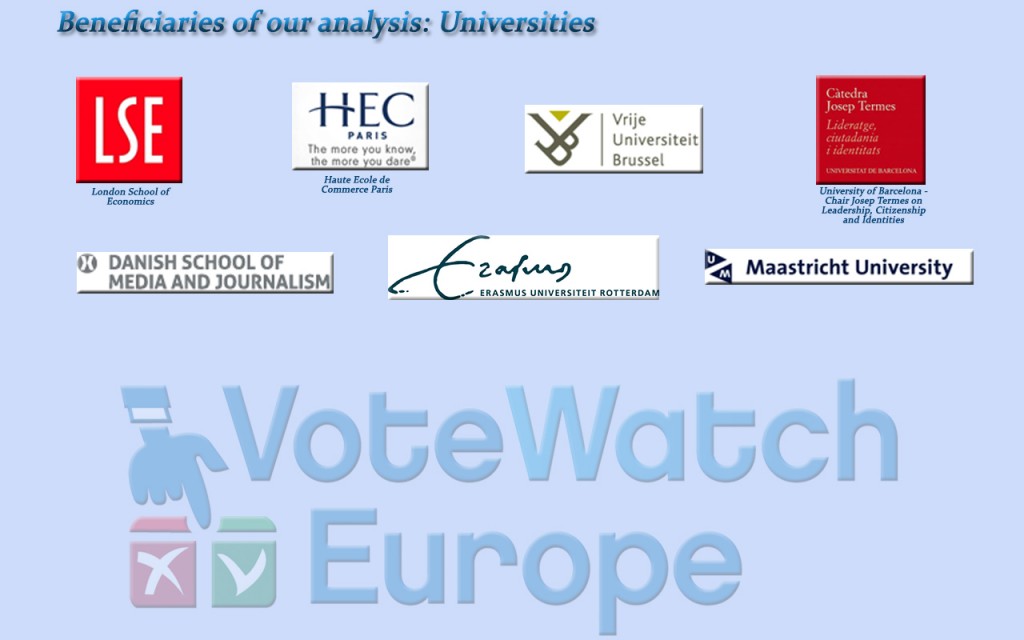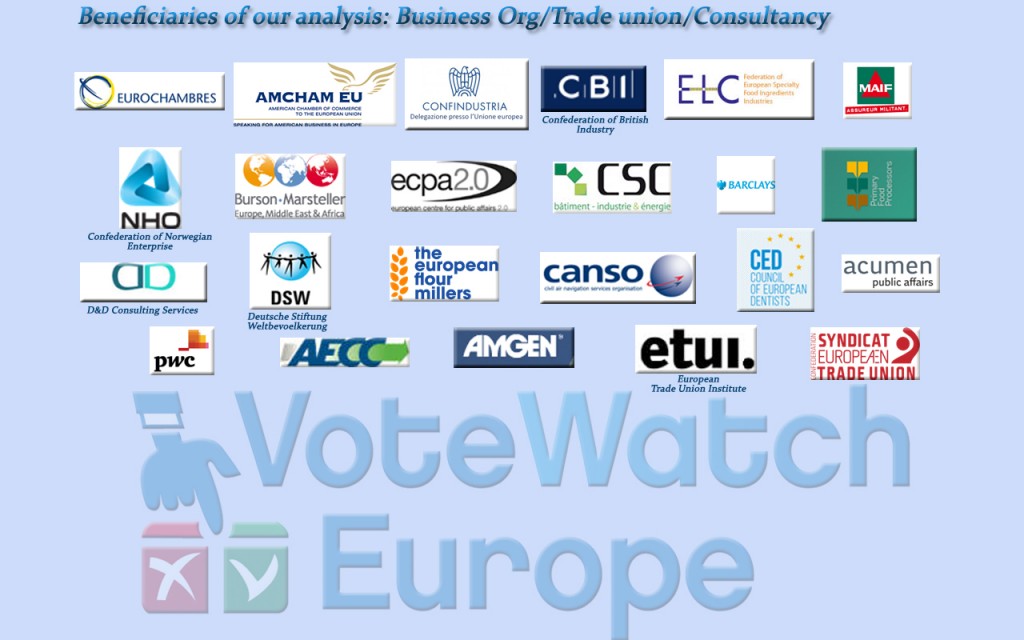 See here the kind of services that we provide.
If you are interested  to cooperate with us, feel free to contact us at [email protected]