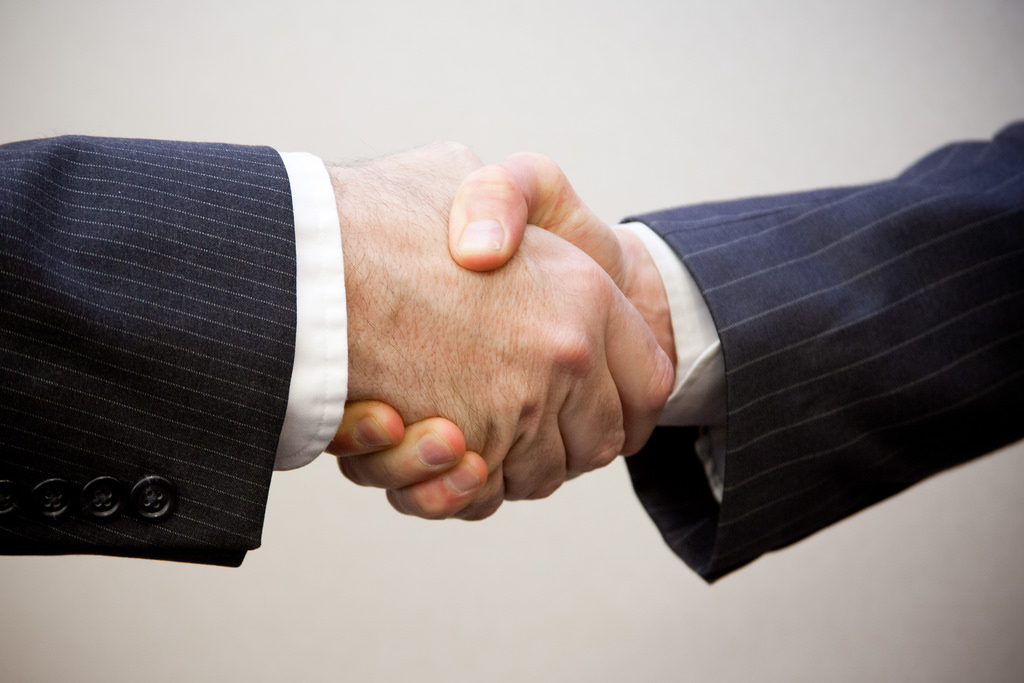 Berlin based CAPITALS Circle Group (http://www.capitalscirclegroup.com) & Brussels based Think Tank VoteWatch Europe (http://www.votewatch.eu) are very pleased to announce their new strategic cooperation on EU Policy & Public Policy Analysis & Intelligence. The two organizations announced their cooperation on the occasion of the recent CCG Event in Berlin with the topic "Impact + Politics + Prevent + Innovate + Grow. What's the connection & the Perspectives in 2017?", at which leading speakers & guests from business, economy, politics & diplomacy discussed the policy & economic perspectives in 2017 in Europe & globally. CCG & Vote Watch Europe will focus their cooperation on following fields & topics:  
-EU Policy & Politics Monitoring
-EU Policy Analytics
-European economic policy analysis
-EU & Public Policy Analysis & Intelligence
-EU Stakeholders Engagement
-Building of Alliances for EU Affairs
-Organization of High Level Forums, Training & Workshops
————————————————————————————-
With this strategic collaboration CCG gains in EU related analysis & intelligence & Vote Watch Europe in economic policy & public policy intelligence, providing together an even higher level added value of policy analysis & evaluation giving an analytical & insight view on EU & European public policy relevant topics. Stay tuned with CCG & Vote Watch Europe for further news.