VoteWatch Europe is shaping the EU policy debate with cutting-edge analysis who stems from a unique combination of big data and political insight.
Our mission
We strongly believe that the stability of the European and international political and economic system is fundamentally dependent on quality and non-partisan information that can accurately report on what the real actions of each of the political actors are in the process of making the decisions for half of billion EU citizens. We are therefore independent from any national or supranational governmental institution, businesses, political parties or any other entity.
We provide insightful analysis and predictions based on verified political data that sometimes substantiates, while on other times denies hypotheses that are launched by various entities and who are then spread through the regular means of communication or the social media. In this way, we provide traction to truthful information and help reject false or manipulative news. For this reason, some of our findings go against what some people may have been lead into thinking by incomplete or biased information. We help the public distinguish between pure speculation and actual facts.
We aim to provide visibility to issues that affect all EU countries, both smaller and bigger, and all societal sectors. We mainly report on decisions that are made in the EU institutions, but we also look into developments that take place in EU's member states or other countries and which impact on the European and global system.
We stay ahead of the innovation curve by combining scientific research with the newest technological means of data mining and communication (mobile and social media apps, infographics, website widgets). We merge sophisticated statistics with insights from politicians, institutions' staffers and top notch independent researchers to provide the public with real-time, data backed analysis and forecasts on upcoming or ongoing European and global developments.
We are based in Brussels and, since our launch in early 2009, we have achieved fantastic results and have become a reputed and highly reliable organisation. We are specialised in collecting, interpreting and communicating big data sets of political decisions to both expert and non-expert audiences. Our team has experience in developing international projects that have covered more than 20 countries in 24 languages, reaching an audience of over 10 million people.
An independent study has found that VoteWatch has been the most influential EU affairs think tank in the on line space.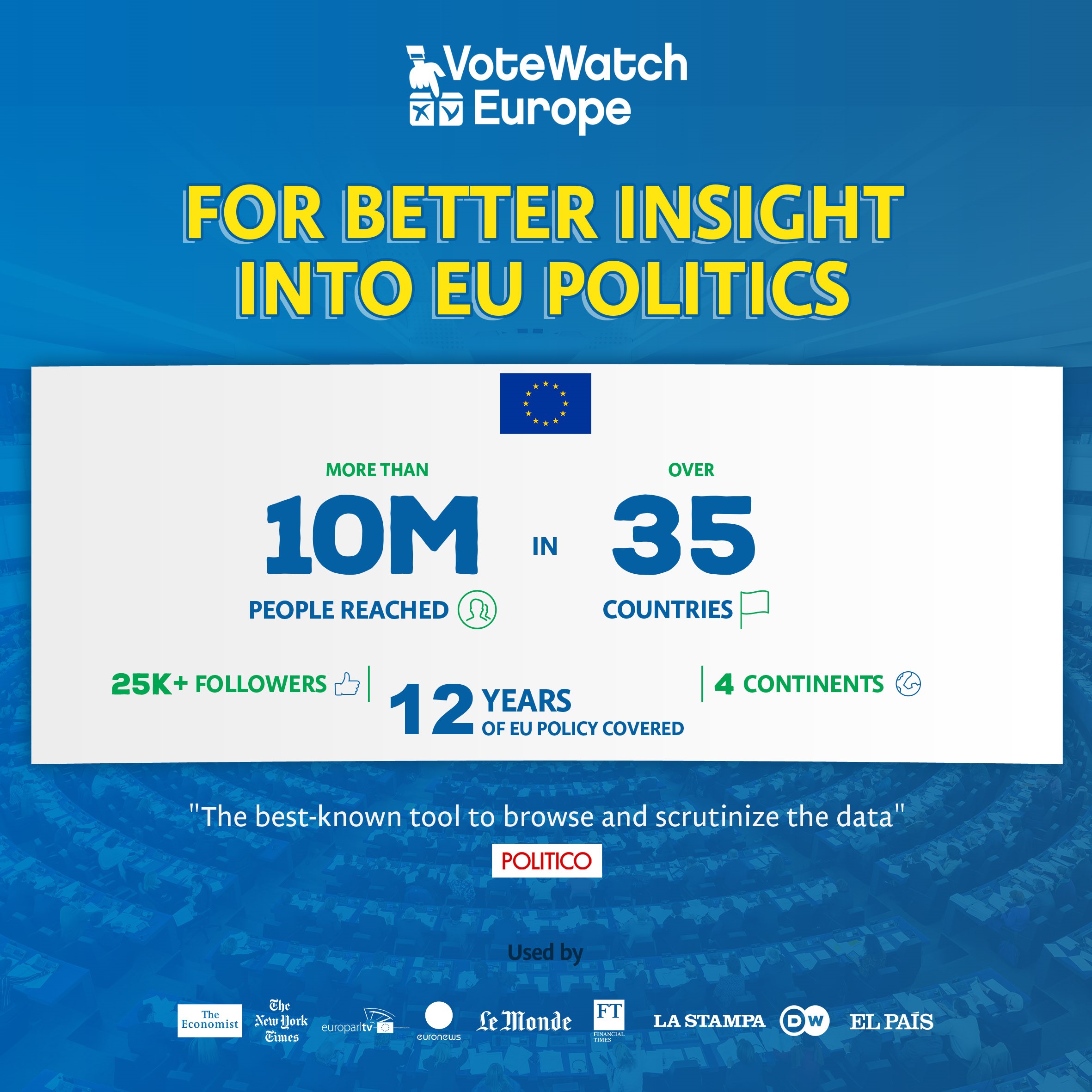 VoteWatch Europe is run by a professional team that combines expertise in EU affairs, statistics and digital communication. Our core team is supported by a network of experts based in Brussels, the EU Member States and internationally, who activate in the public and private sector and who provide highly valuable insights.
Coordinating team

Co-founder and CEO: Mr Doru Peter Frantescu. Since the launch of the organisation in 2009, Doru has headed the development of the political data analysis and the digital communication strategy. His data-driven reports on the actual voting behavior of Parliamentarians and Governments in the EU decision-making are being quoted regularly by reputed institutions and the media across the EU and internationally (including Financial Times, Bloomberg, Euronews, CNN, France24, BBC, etc).  Doru has also worked with think tanks in 20 Member States in a pan-European project which aimed at bringing European issues in the local public debates. A social entrepreneur with background in political science and journalism, he speaks English, French, Spanish, Italian and Romanian. Email: [email protected]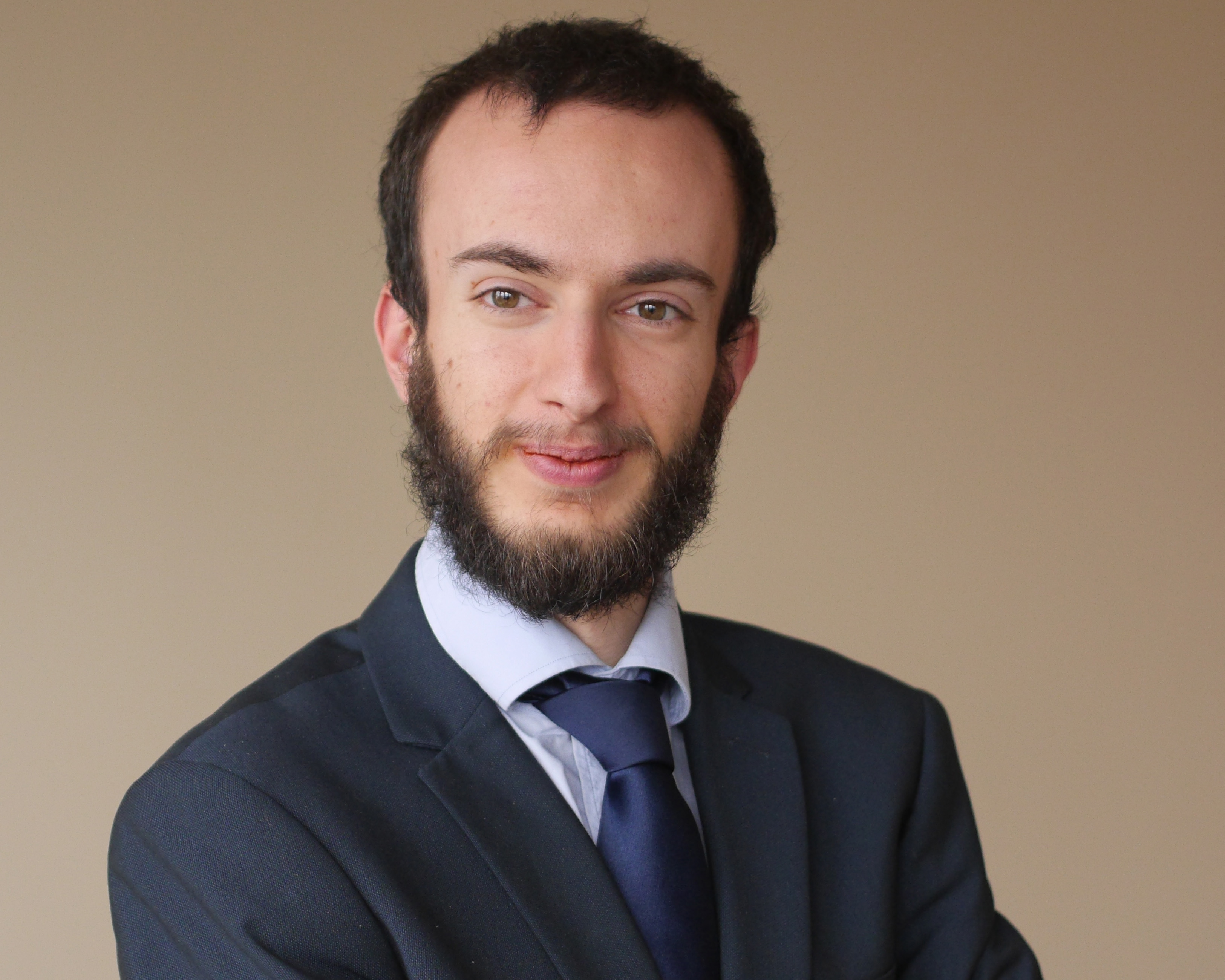 Research Executive: Mr Davide Ferrari. With a background in cognitive sciences and European public affairs, Davide assists the team with both qualitative and quantitative research on voting records in the European Parliament and the European Council, as well as other EU-related political developments. He speaks Italian, English and French. Email: [email protected]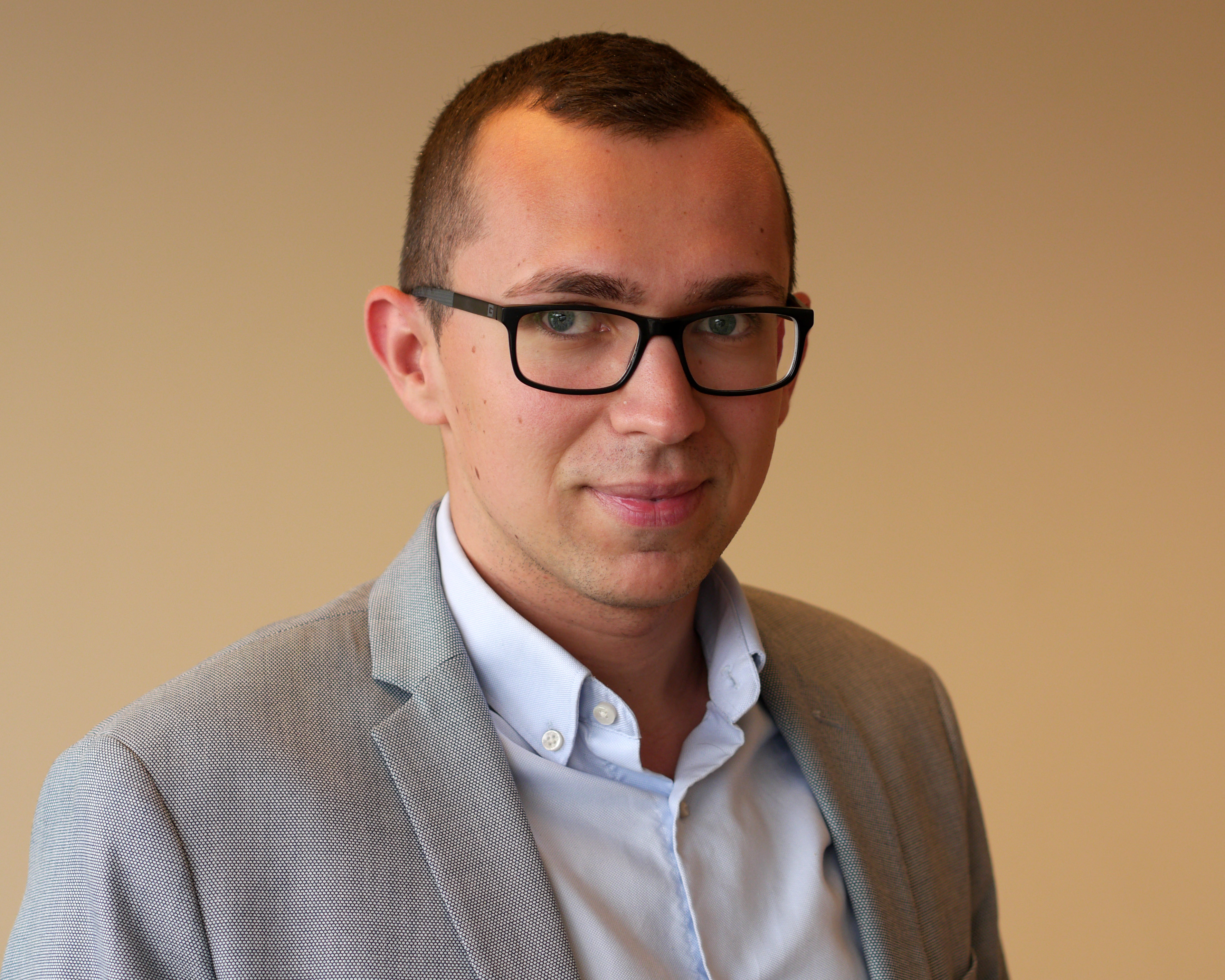 Business Development and Comunication Assistant: Mr. Dorian Obreajan.  A graduate in International Relations, Dorian was actively involved in conceiving and organizing international events aimed at promoting  European values. He assists the team by developing communication and business strategies. He speaks English, French and Romanian.  Email: [email protected]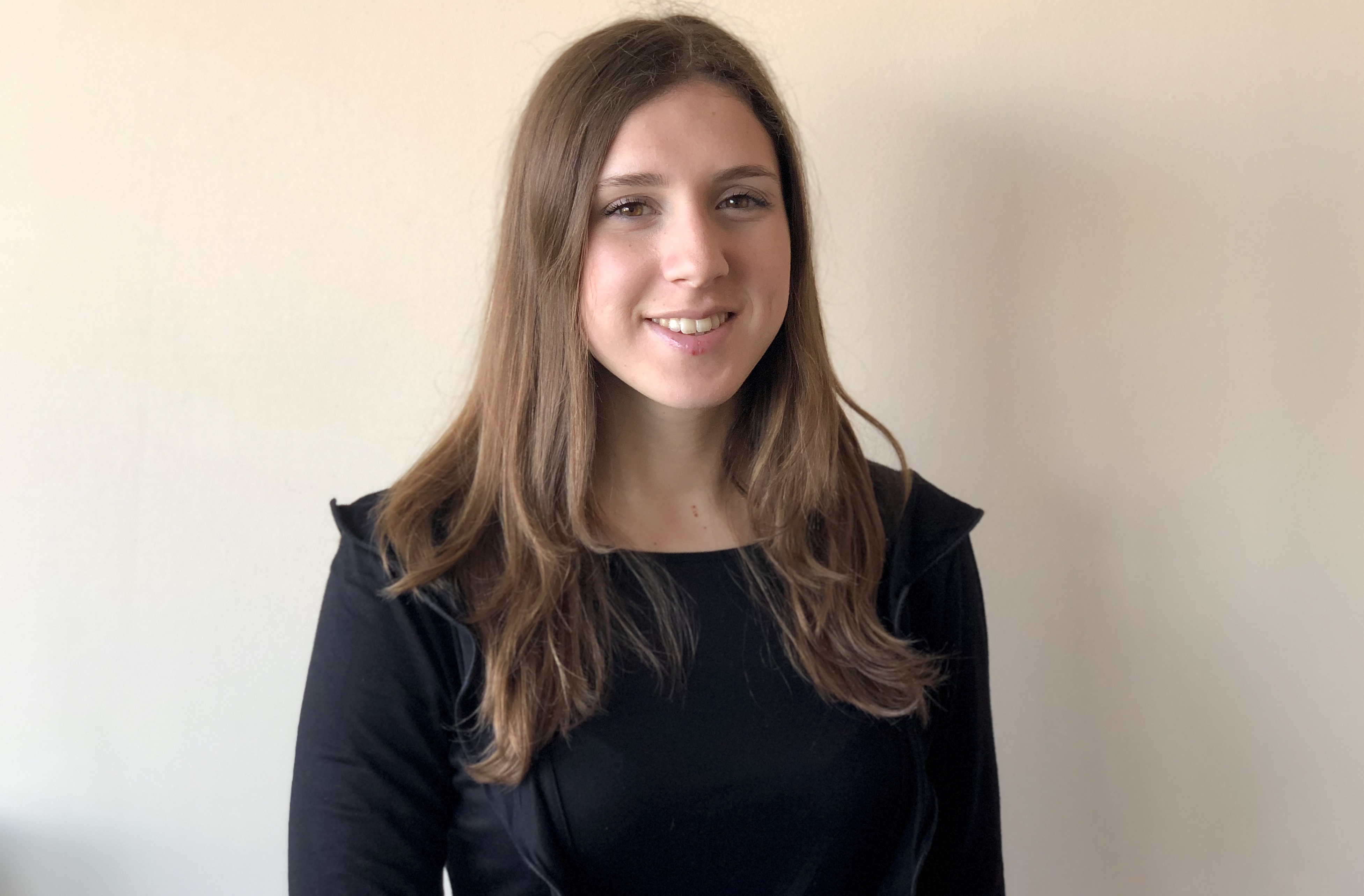 Research and Communication Assistant: Ms. Xhoana Shehu. Student of European Affairs in Sciences Po Grenoble, Xhoana assists the team by conducting research on the activities in the European institutions, as well as developing content for our communication department. She speaks English, French, German and Albanian. Email: [email protected]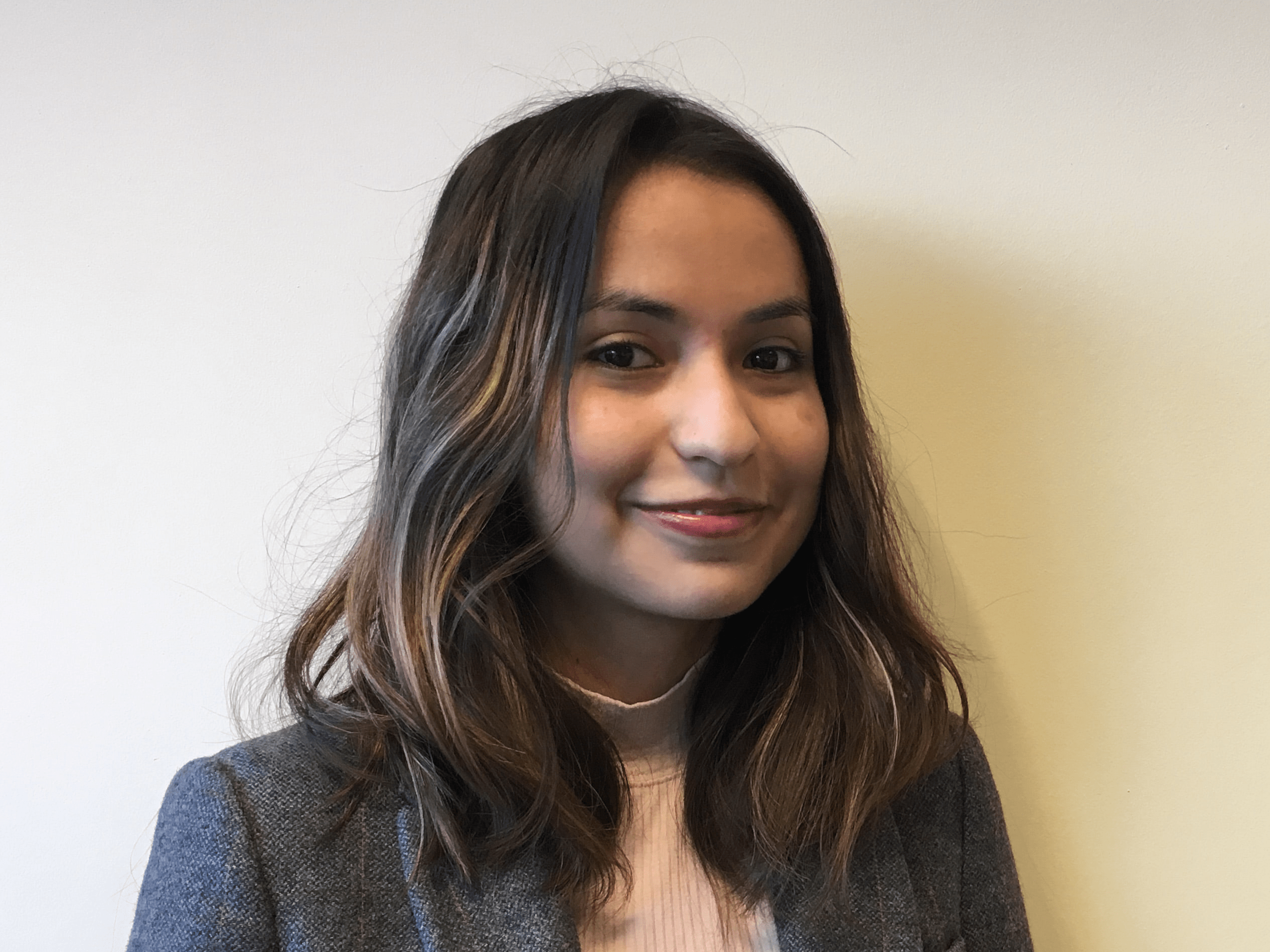 Research and Communication Assistant: Ms. Carolina Chaparro Alba. With a background in International Relations from the Externado University of Colombia, Carolina assists the team by developing content and supporting our communications. She speaks Spanish, English, and French. Email: [email protected]
Board
Chair: Dr Simon Hix (co-founder). Professor of European and Comparative Politics and Head of the Department of Government at the London School of Economics and Political Science. Hix is an expert on EU politics, comparative democratic institutions, parliamentary voting behaviour, and parties and elections. He is a Fellow of the British Academy (s.hix at lse.ac.uk).
Mr Mikołaj Dowgielewicz. Director General and representative to the EU institutions of the European Investment Bank. Previously, he was Vice-Governor for Target Group Countries at the Council of Europe Development Bank in Paris. Before that he was Secretary of State for European Affairs and Economic Policy in the Polish government. Dowgielewicz also worked as an adviser on enlargement issues to European Parliament President Pat Cox and as spokesman and member of cabinet of European Commission Vice-President Margot Wallström.
Dr Ignasi Guardans. Partner at K&L Gates LLP. CEO and co-founder of CUMEDIAE – Culture & Media Agency Europe AISBL. Guardans is a former Member of the European Parliament from Spain (ALDE Group), and a former Member of the Spanish Parliament. He is a regular contributor to Spanish media, and a respected voice in Spanish speaking social media.
Dr Abdul G. Noury (co-founder). Associate Professor of Political Economy at New York University (NYU-AD). Abdul is an expert on European Political Economy, Legislatures, and Applied Statistics, which he also teaches at NYU. Noury has published extensively on legislatures and economic aspects European integration.
Former Board Members include Sara Hagemann, lecturer in EU politics at the LSE; Julian Priestley, former Secretary General of the European Parliament.
Secretary of VoteWatch Europe AISBL: Mr Doru Frantescu
General Assembly
Currently our founding members are: Simon Hix, Doru Frantescu, and Abdul Noury.
Mikołaj Dowgielewicz and Ignasi Guardans are associate members.
Finances
Our income for 2015 amounted to around 220.00 euros. The main funding sources were the Adessium Foundation, Joseph Rowntree Charitable Trust, Open Society Foundation, subscriptions to premium features on our website, other paid services and individual donations.